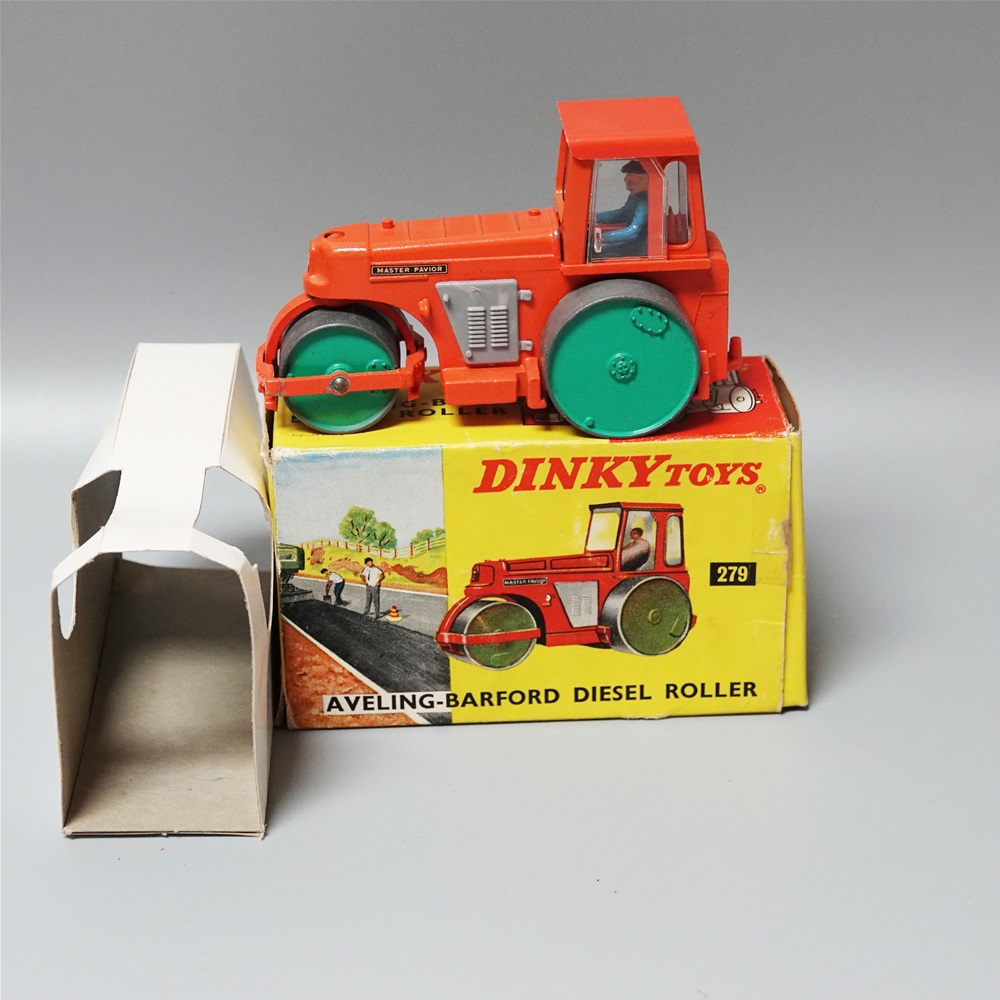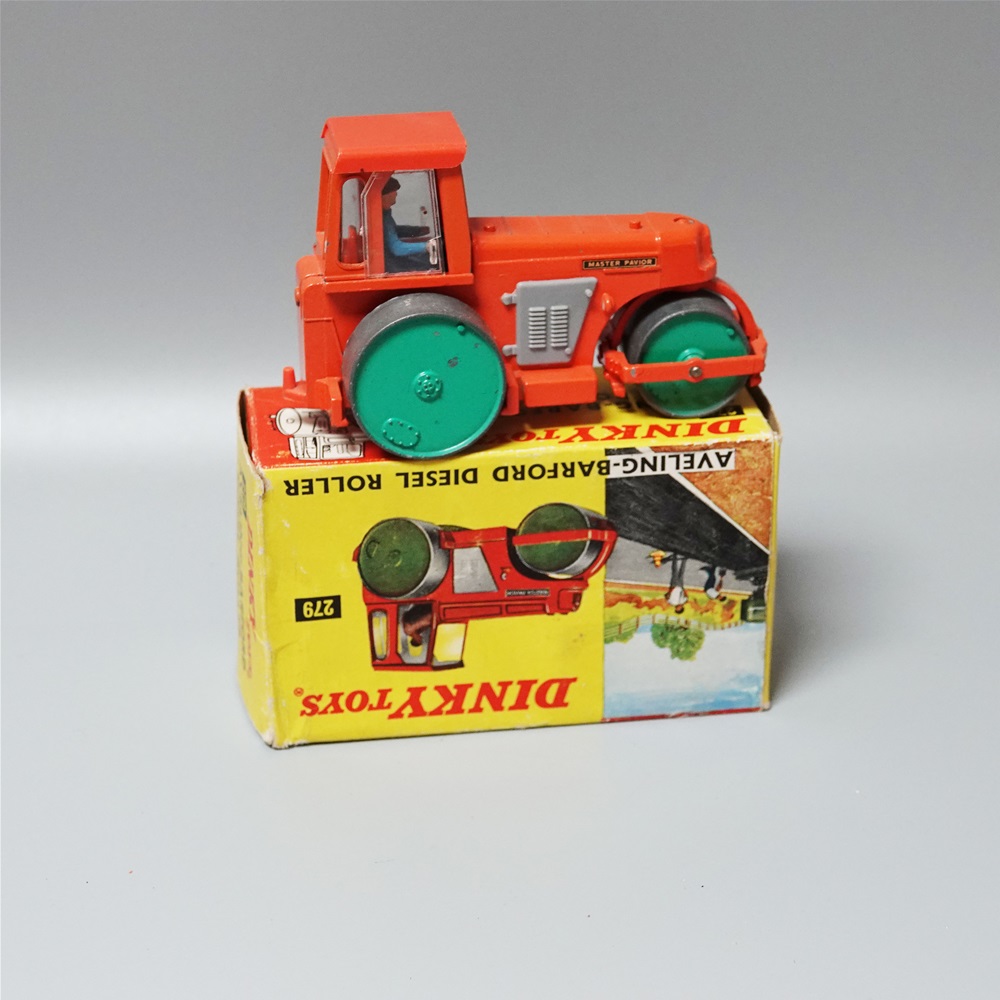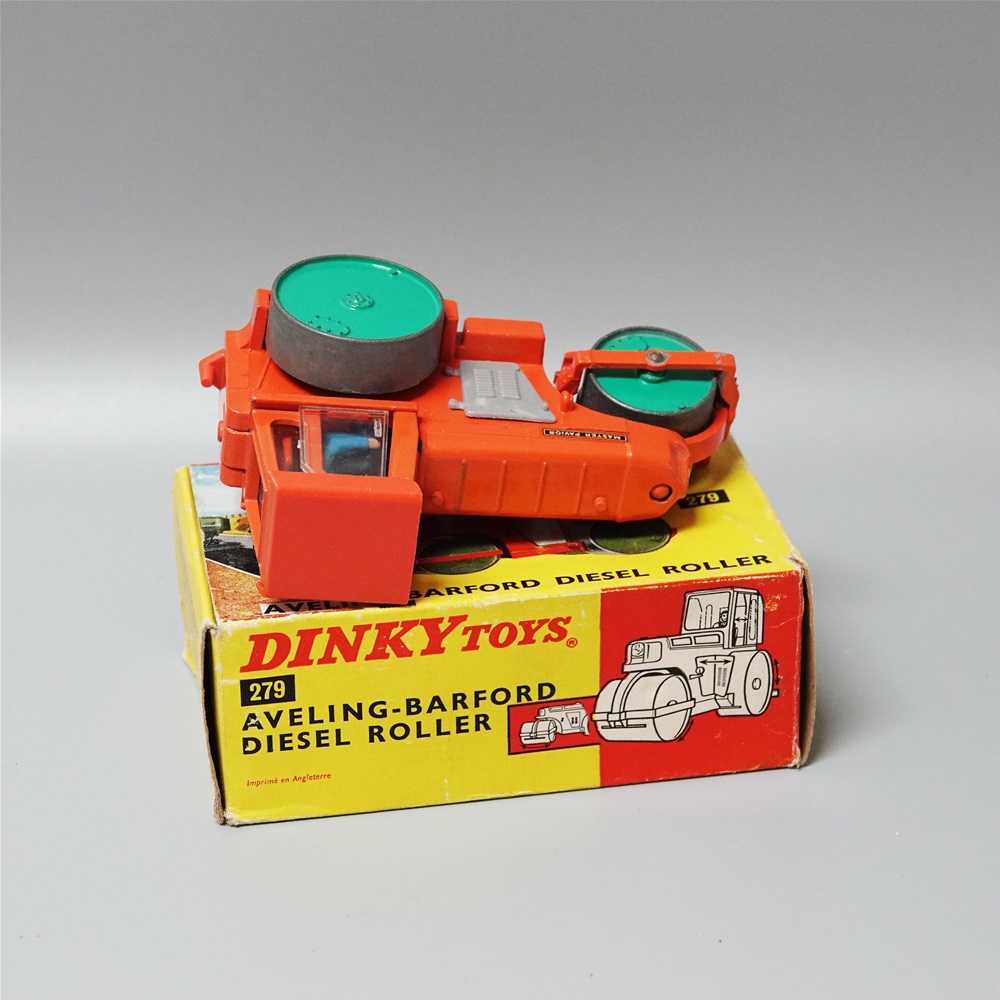 Dinky 279 Aveling Barford Diesel Roller green rollers For Sale
MODEL NAME: Dinky 279 Aveling Barford Diesel Roller green rollers
CONDITION: Excellent very near mint.
BOXED: Has some age related wear but still a great box ,there is a small tare to one outer end flap all others are fine. The other end of the box has some tape, but for no purpose as there is no damage there.Complete with inner packing card.
REMARKS: There is a few tiny chips in various places,sliding windows and original driver.
Pictures have been enlarged so any chips will look larger than they actually are.
£135.00 + shipping
For more photos or information please email me on sales@diecast4u.co.uk
Payment Options
Select Country (for Shipping)
You may also be interested in...