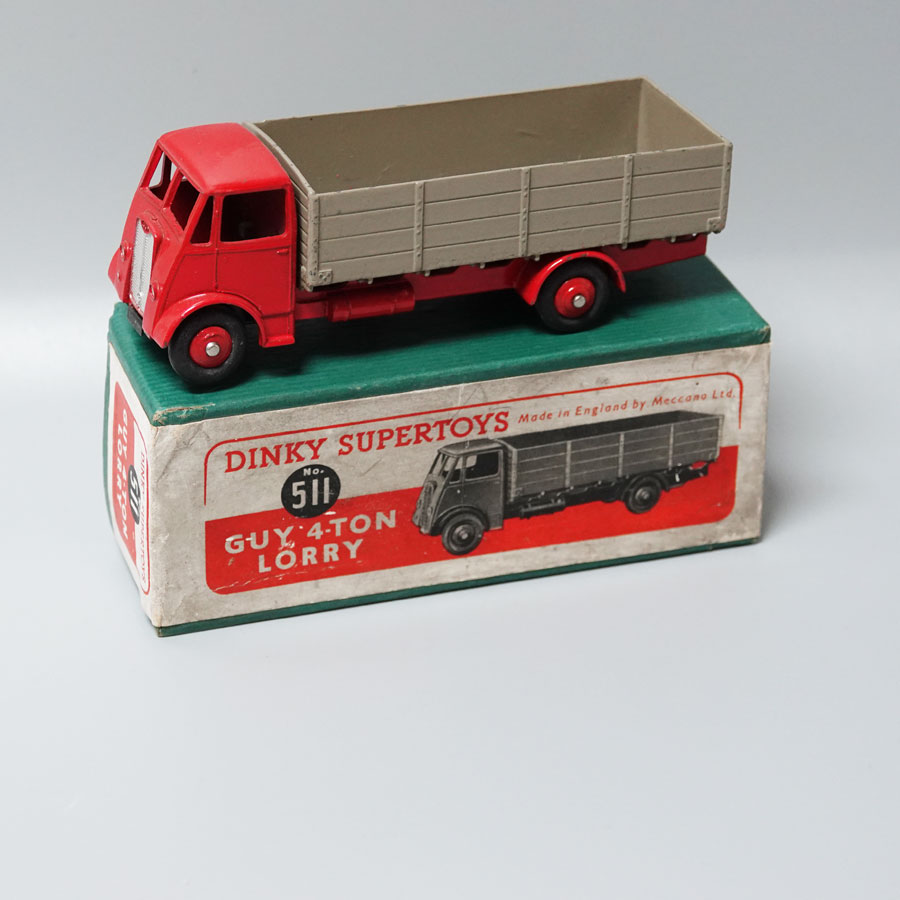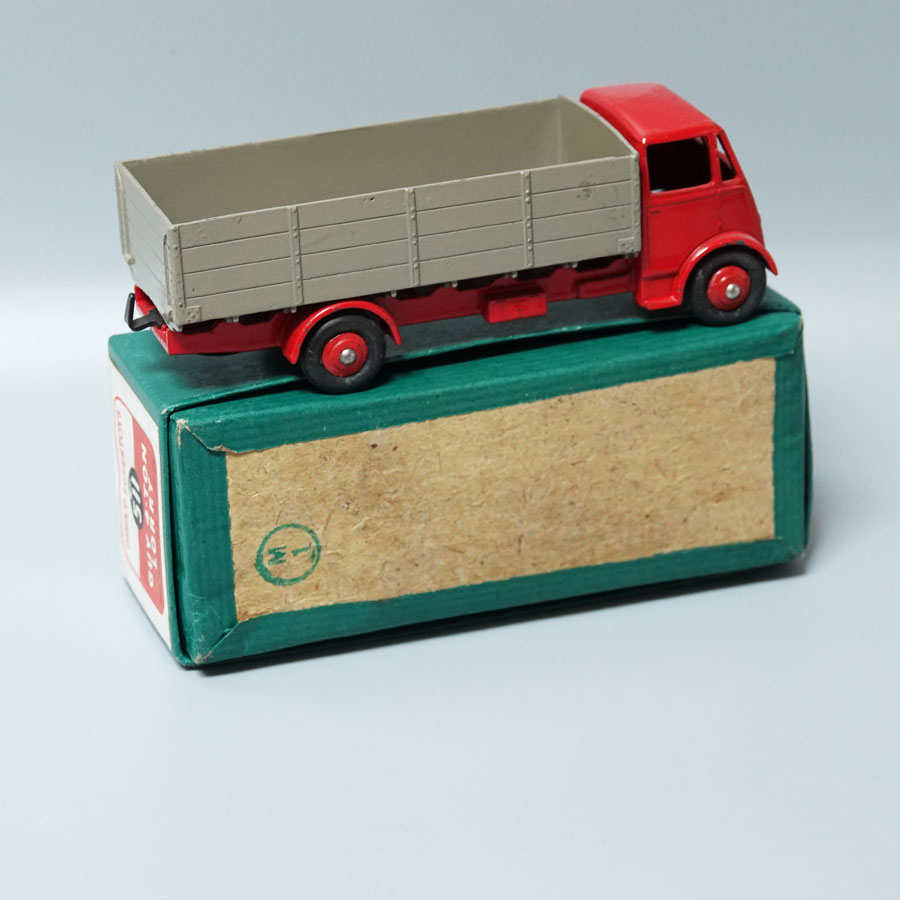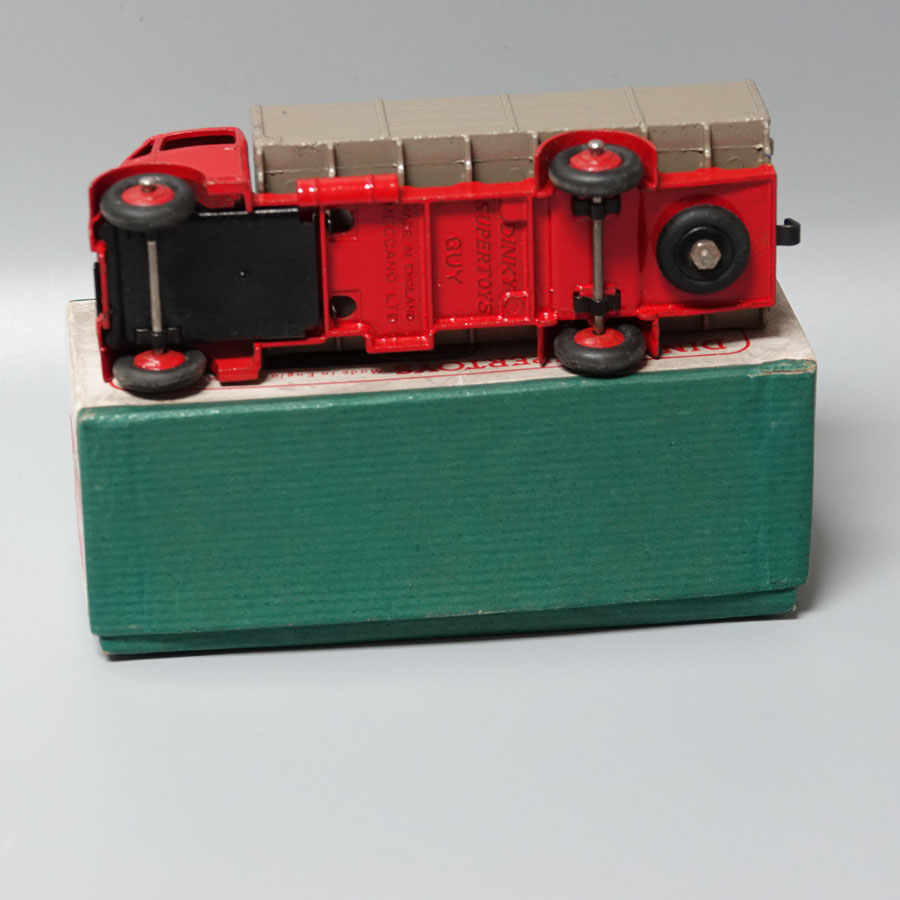 Dinky 511 Guy 4-Ton Lorry red cab fawn back For Sale
MODEL NAME: Dinky 511 Guy 4-Ton Lorry red cab fawn back
CONDITION: Excellent very near mint boxed.
BOXED: As you can see this is the green box which is virtually mint , its in great shape and condition for its age The label is complete but grubby. The staples to the base box have rusted and there is the ink stamp to the underside.
REMARKS: Model is very near mint with just a couple of tiny chips. this the first pattern cab this is the ridged tyre version.
£425.00 + shipping
For more photos or information please email me on sales@diecast4u.co.uk
Payment Options
Select Country (for Shipping)
You may also be interested in...