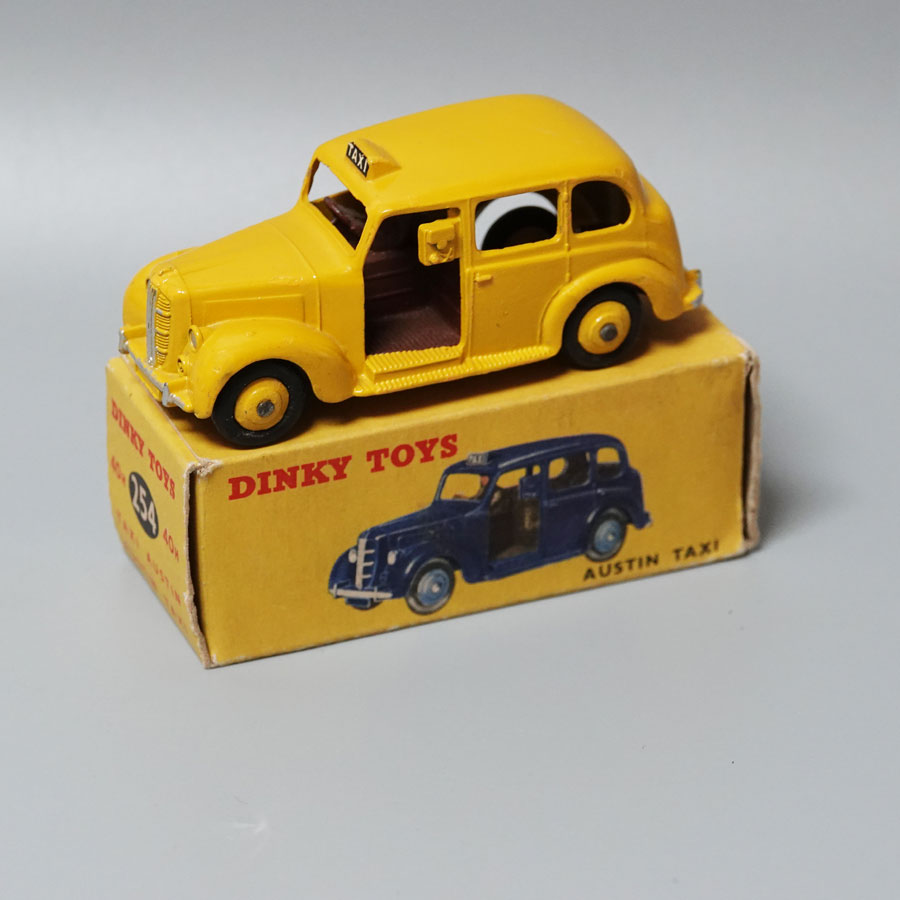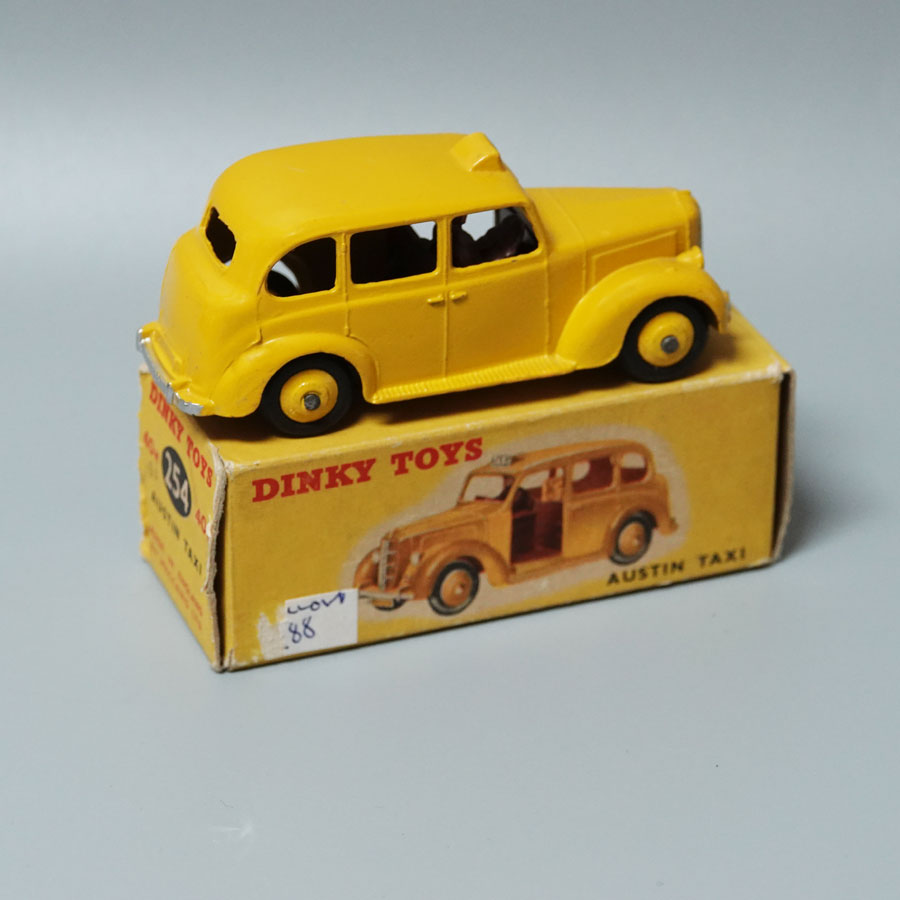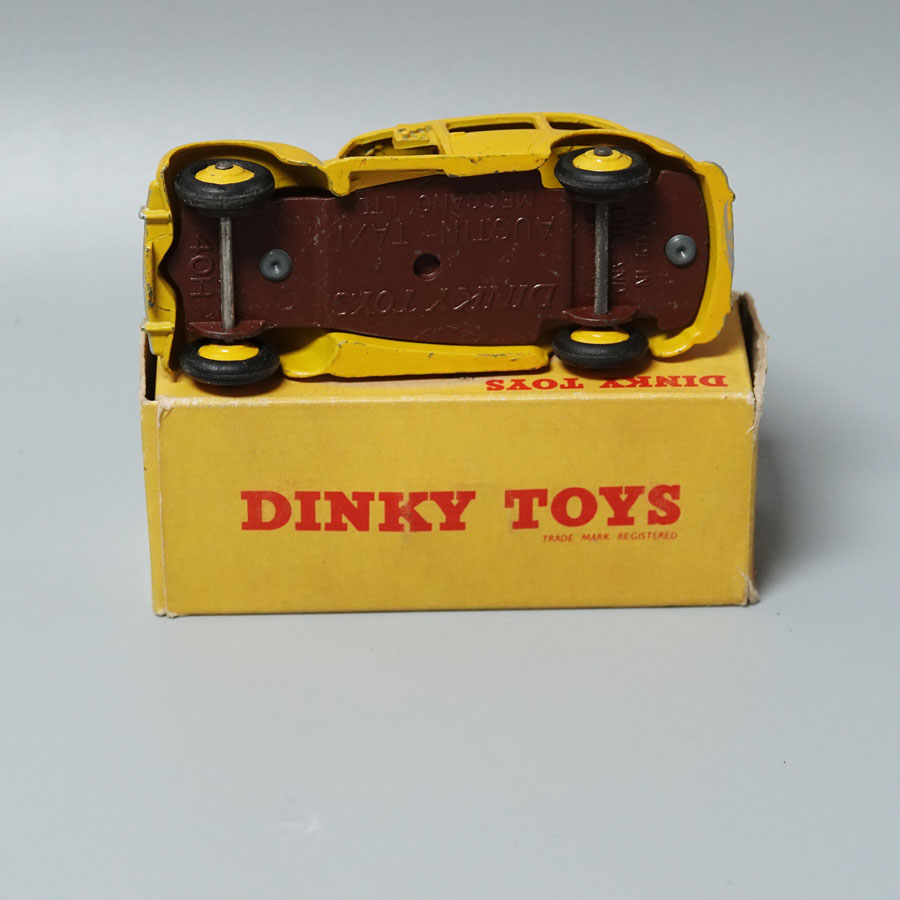 Dinky 254 Austin Taxi FX3 yellow brown base plate For Sale
MODEL NAME: Dinky 254 Austin Taxi FX3 yellow brown base plate
CONDITION: Excellent very near nint boxed
BOXED: Dual numbered box 40H -254 this is near mint with minor age related wear mostly to one end flap this end also has a price in pencil.One picture side has a sticker.
REMARKS: Model is near mint there are a few tint chips ,mostly to the underside ledges This is the brown base plate and interior .
£275.00 + shipping
For more photos or information please email me on sales@diecast4u.co.uk
Payment Options
Select Country (for Shipping)
You may also be interested in...