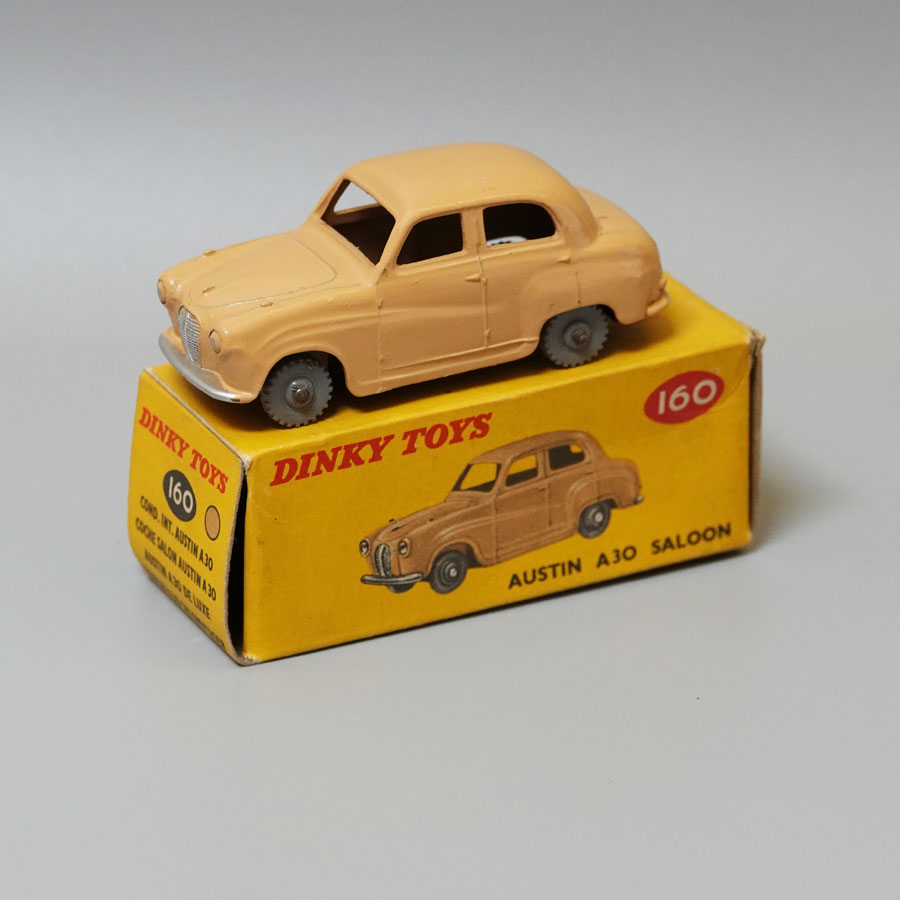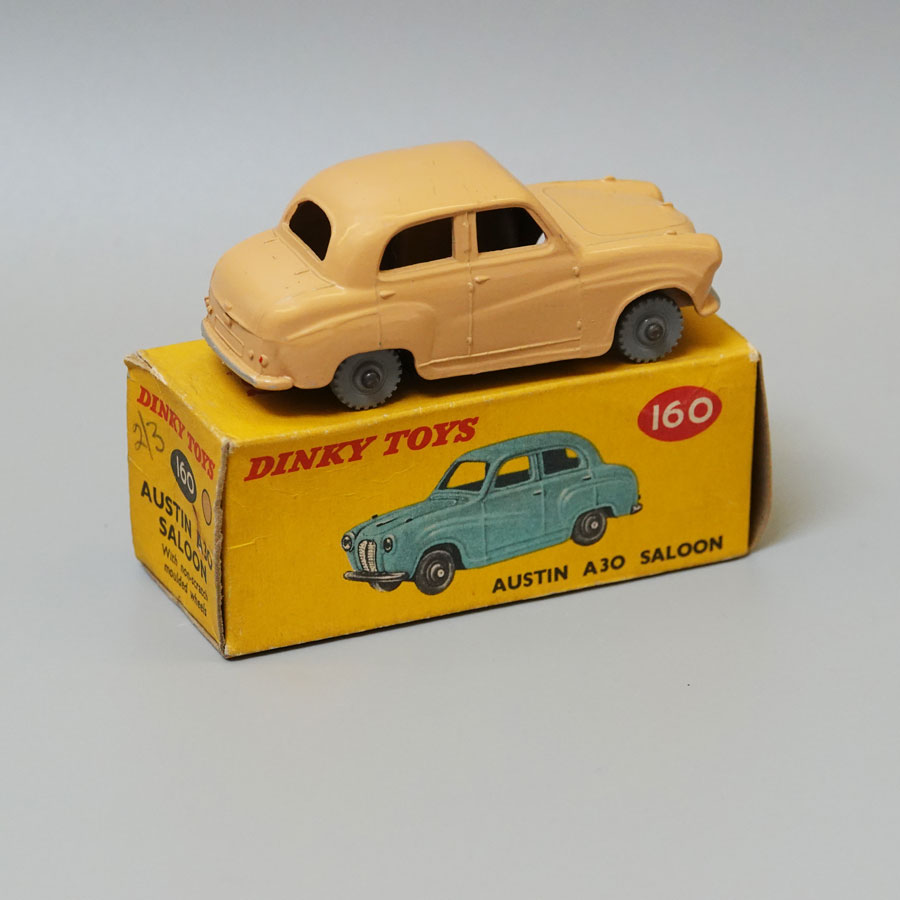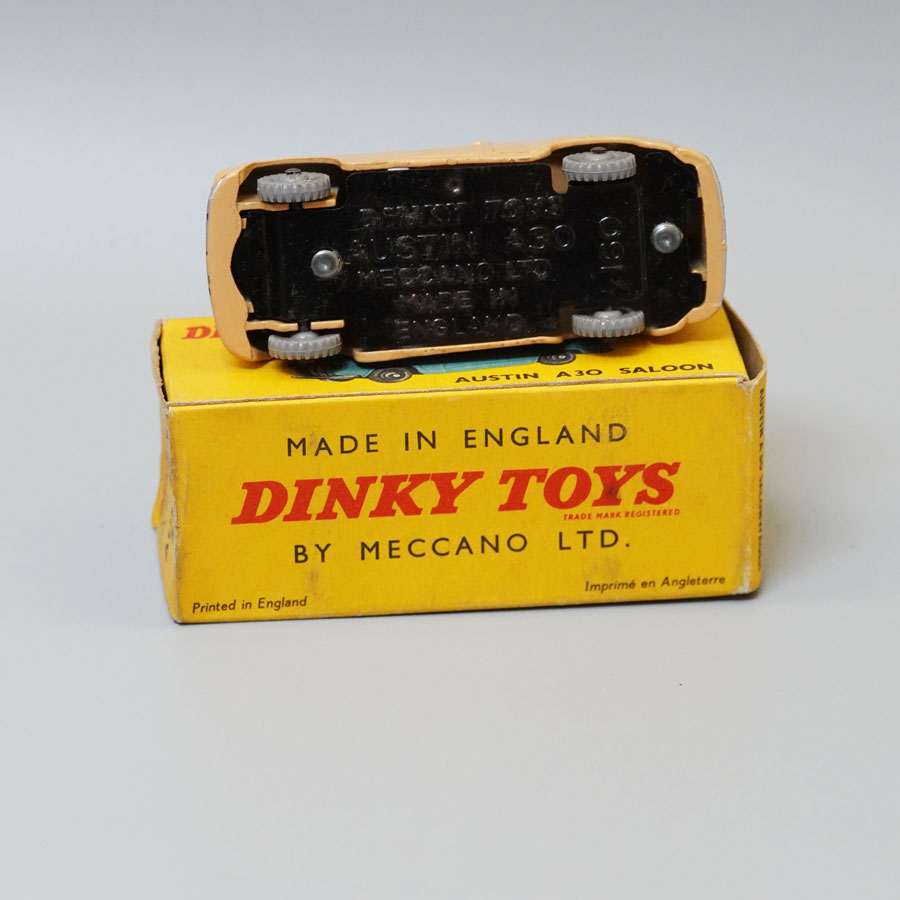 Dinky 160 Austin A30 Saloon tan ribbed wheels For Sale
MODEL NAME: Dinky 160 Austin A30 Saloon tan ribbed wheels
CONDITION:Excellent
BOXED: Box is in great shape there is a small tare to one end flap which also has a price in pencil all other end flaps have no damage.This has the correct colour spot.
REMARKS: Model is virtually mint with a couple of very tiny pin prick chips this model has grey ribbed wheels.
£125.00 + shipping
For more photos or information please email me on sales@diecast4u.co.uk
Payment Options
Select Country (for Shipping)
You may also be interested in...