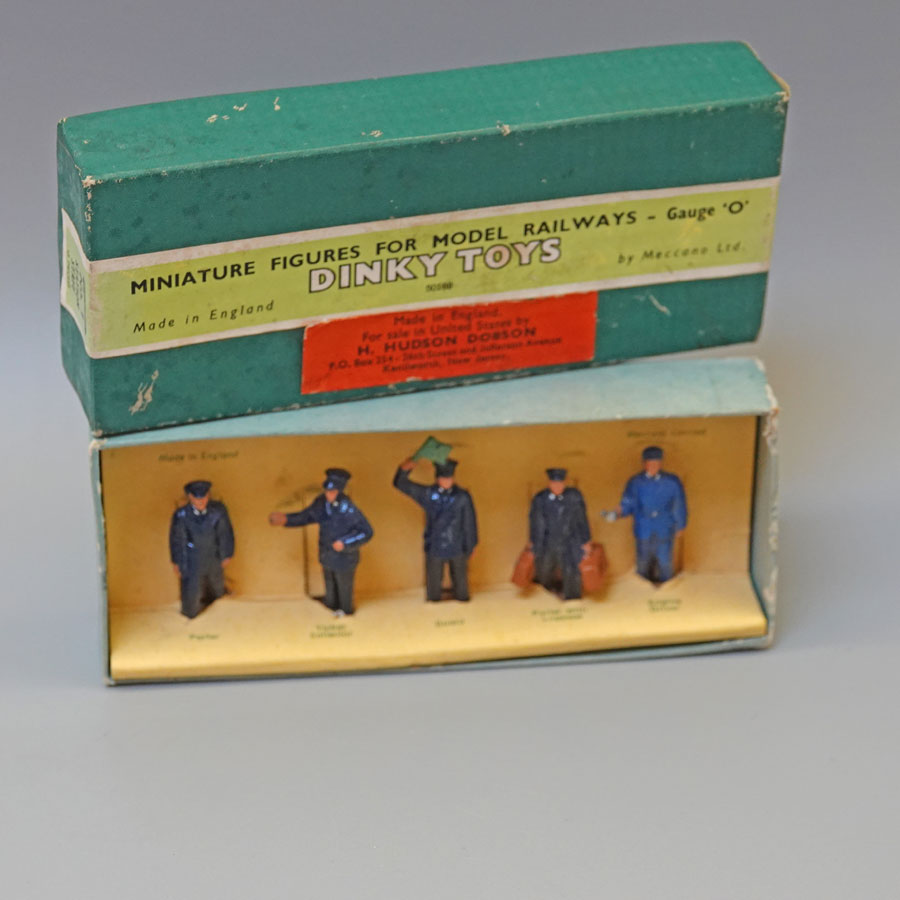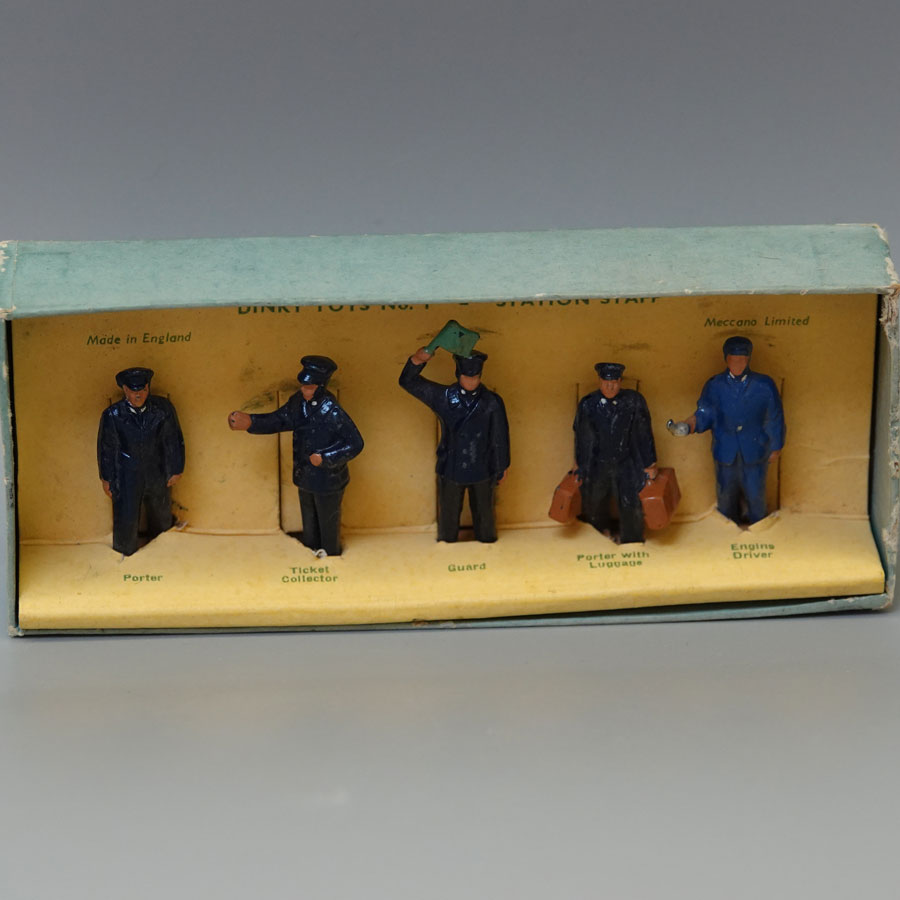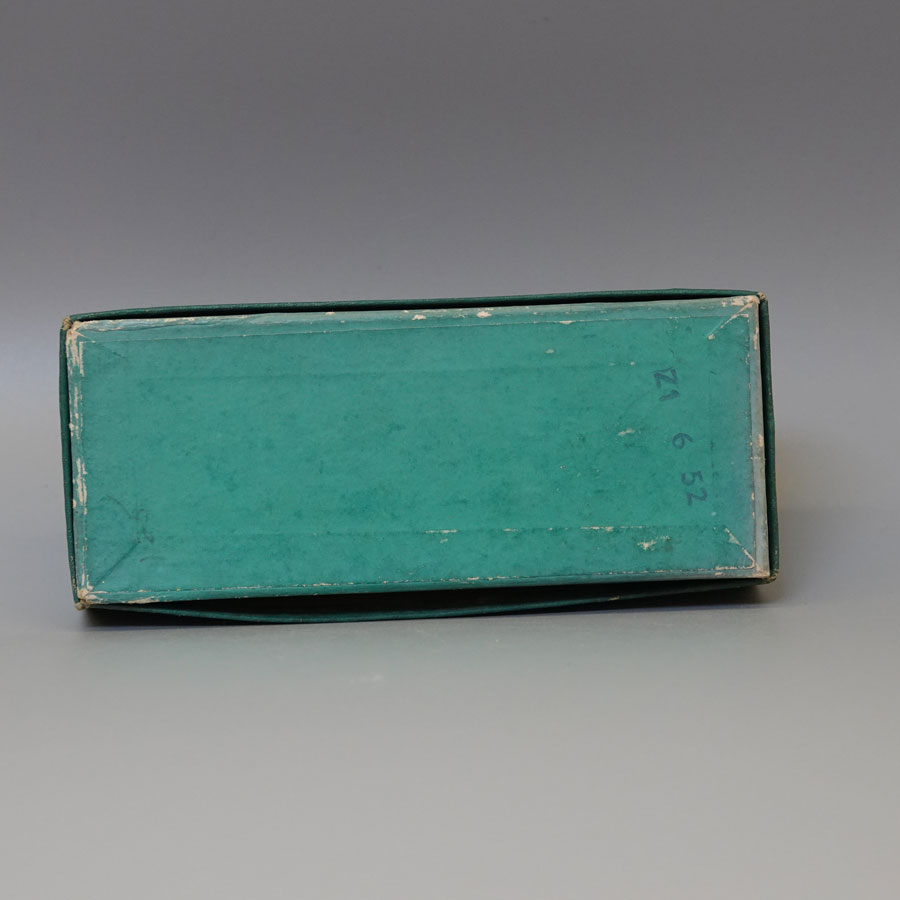 Dinky No.1 Station staff miniature figures Hudson Dobson label For Sale
MODEL NAME: Dinky No.1 Station staff miniature figures Hudson Dobson label
CONDITION: Excellent
BOXED: Box is i in great shape the lid has the US Hudson Dobson label, there is some age related wear to the lid, the base has some faiding and wear with the ink date stamp to the under side.Inner card is very near mint.
REMARKS: All figures are virtually mint.
£120.00 + shipping
For more photos or information please email me on sales@diecast4u.co.uk
Payment Options
Select Country (for Shipping)
You may also be interested in...