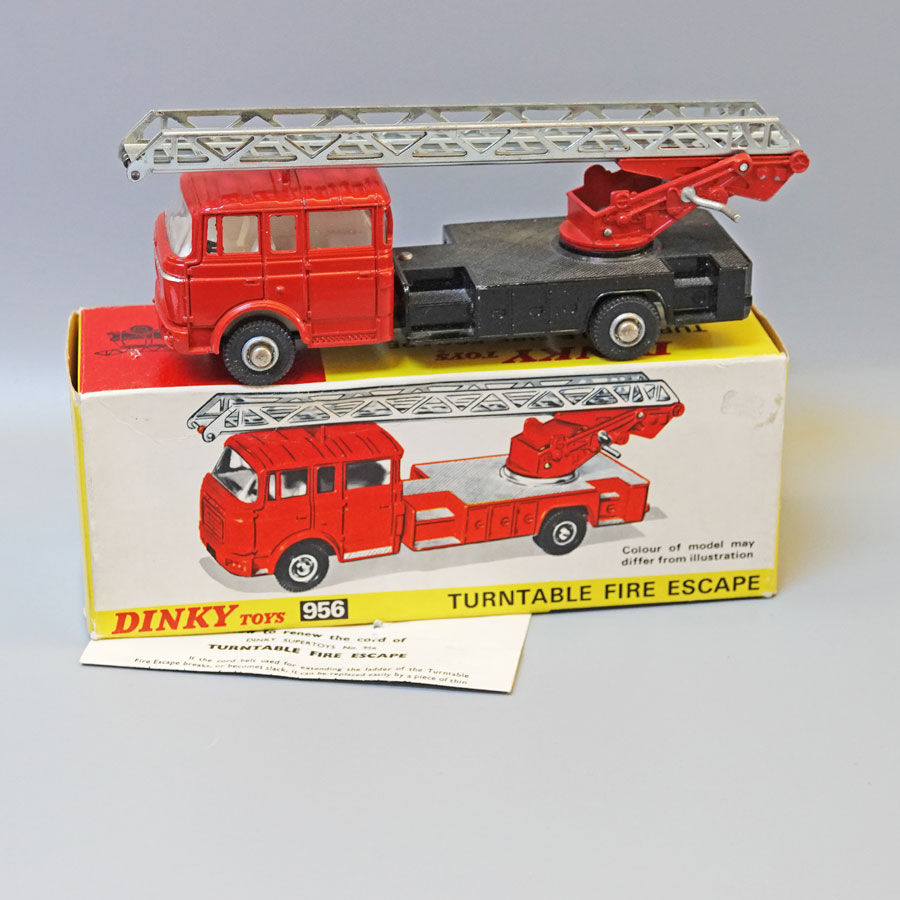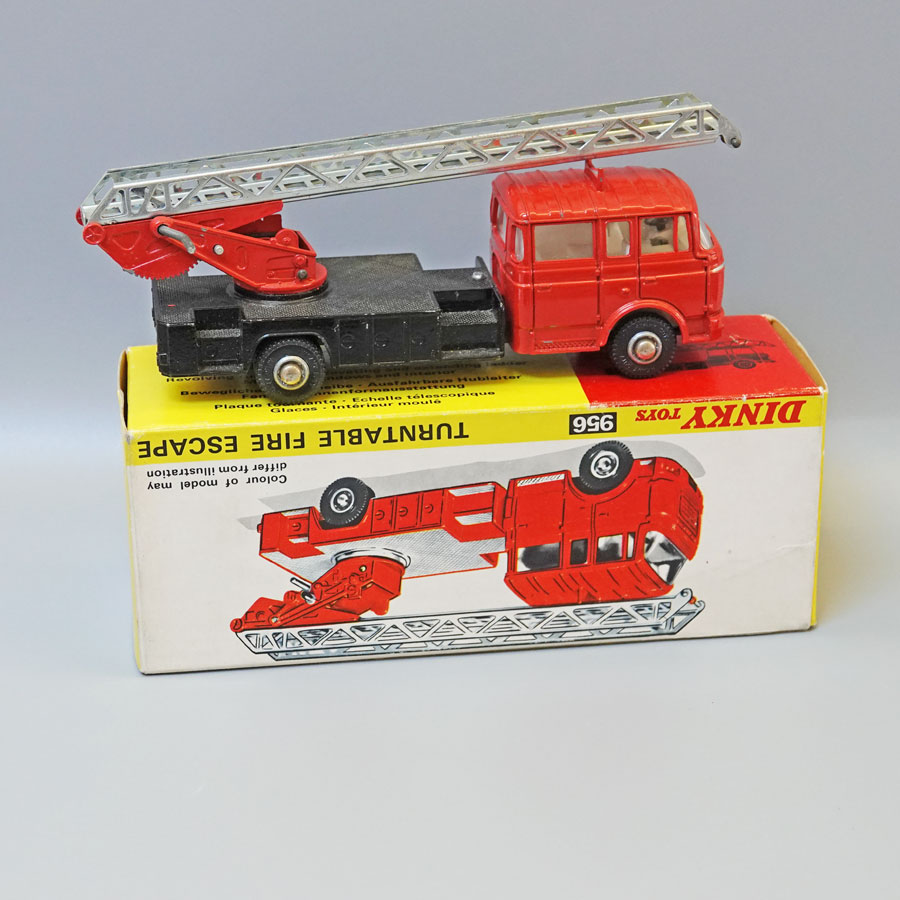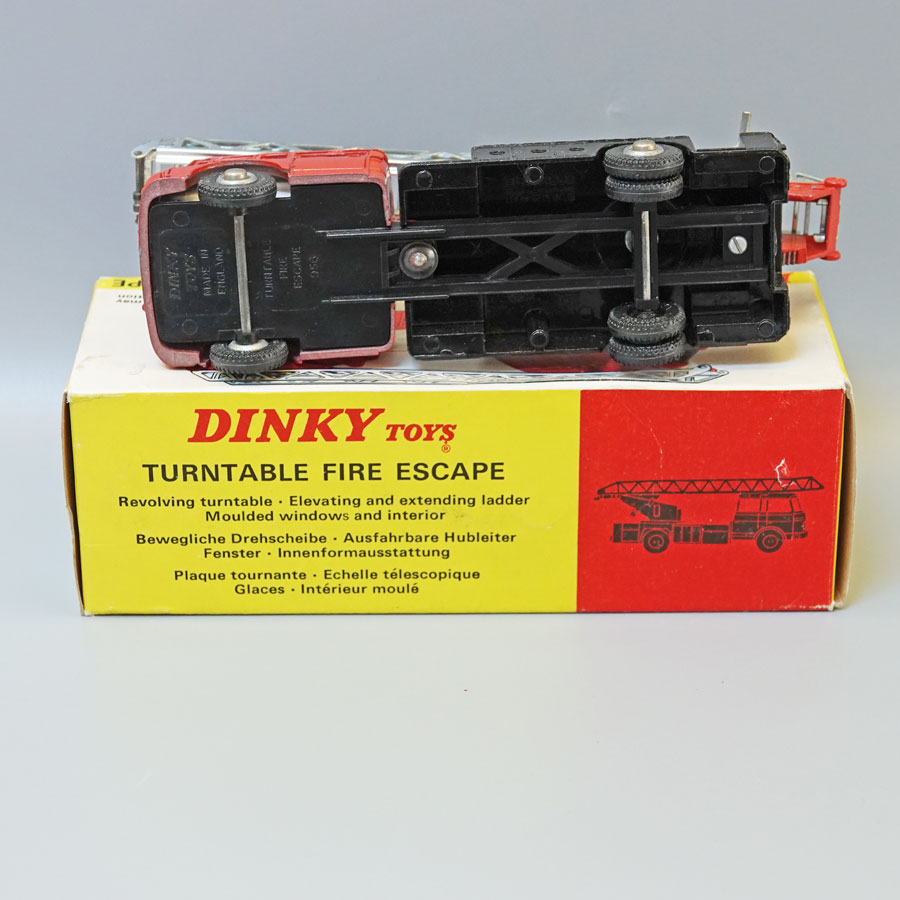 Dinky 956 Turntable Fire Escape yellow box For Sale
MODEL NAME: Dinky 956 Turntable Fire Escape yellow box
CONDITION: Excellent
BOXED: Box is very near mint, all end flaps are attached this has very little wear. There is a small punture hole where the handle has gone through slightly
REMARKS: Model has a few small chips,but still an excllent model,the black back is showing dust in the photo.This is complete with its leaflet.
£195.00 + shipping
For more photos or information please email me on sales@diecast4u.co.uk
Payment Options
Select Country (for Shipping)
You may also be interested in...