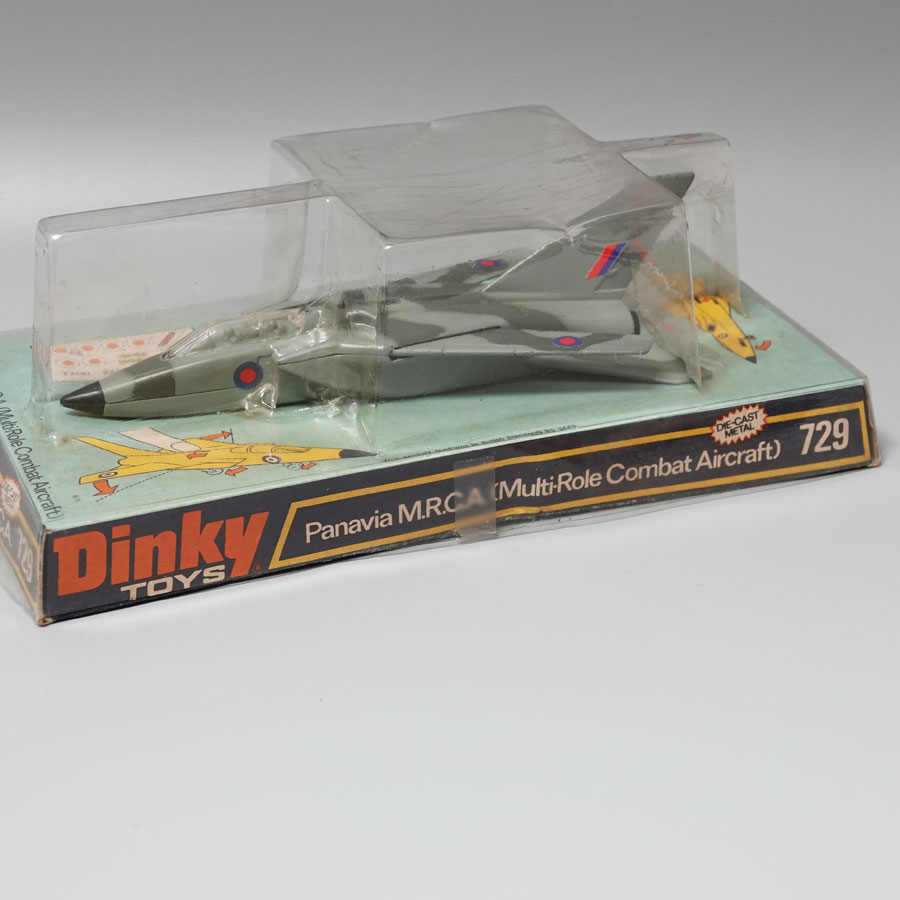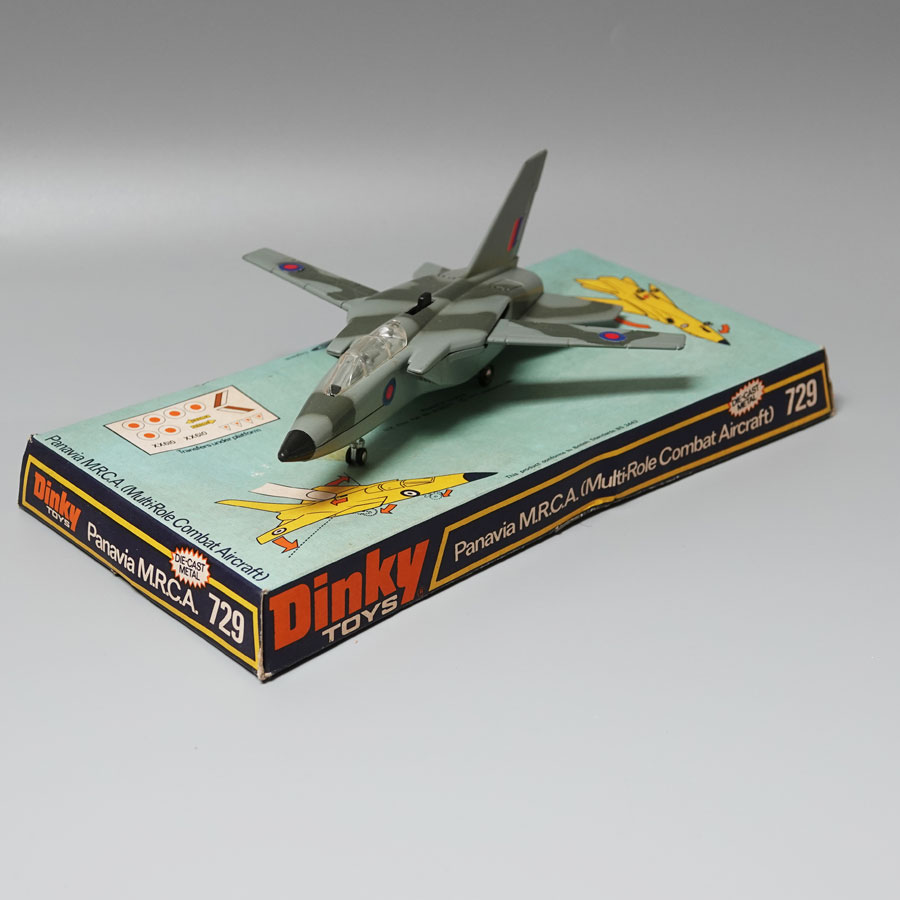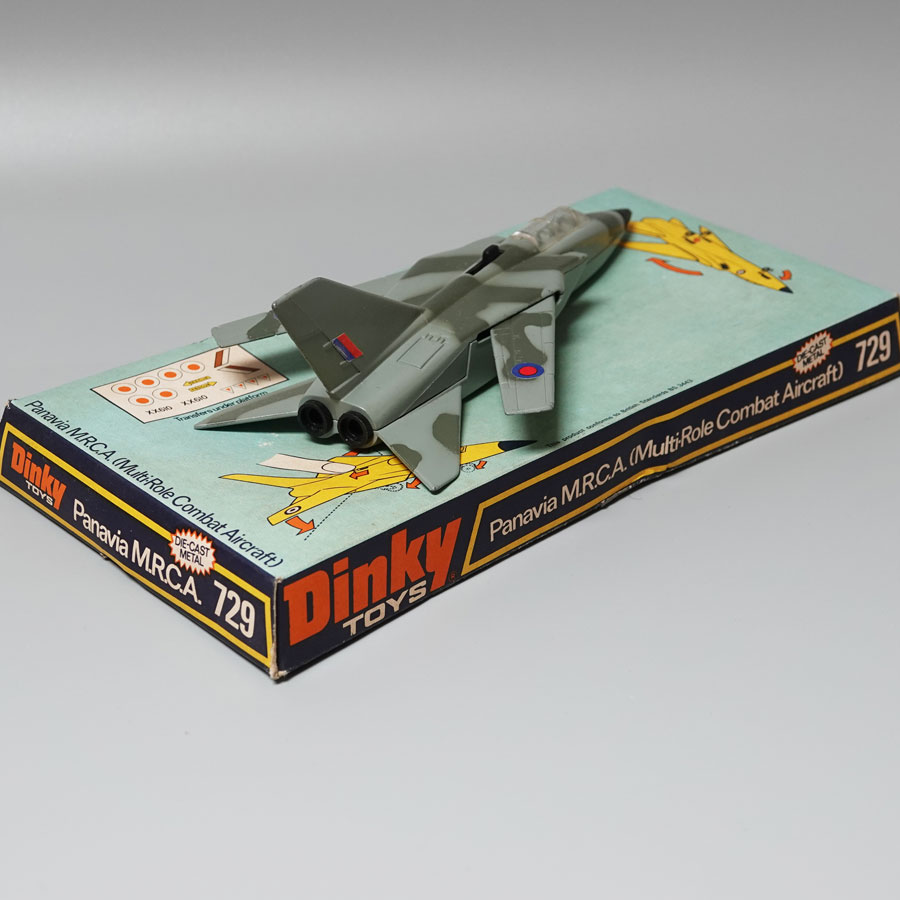 Dinky 729 Panavia MRCA combat aircraft For Sale
MODEL NAME: Dinky 729 Panavia MRCA combat aircraft
CONDITION: Excellent very near mint boxed
BOXED: Card base is near mint some discolouration to the card & remnants of the old tape.Plastic lid is very near mint one corner corner a split to the base there is a slight buckle across the top and a couple of tiny holes.
REMARKS: Model has a couple of very tiny chips. This has retractable wings which also brings the wheels down .Cockpit has no damage.
£125.00 + shipping
For more photos or information please email me on sales@diecast4u.co.uk
Payment Options
Select Country (for Shipping)
You may also be interested in...