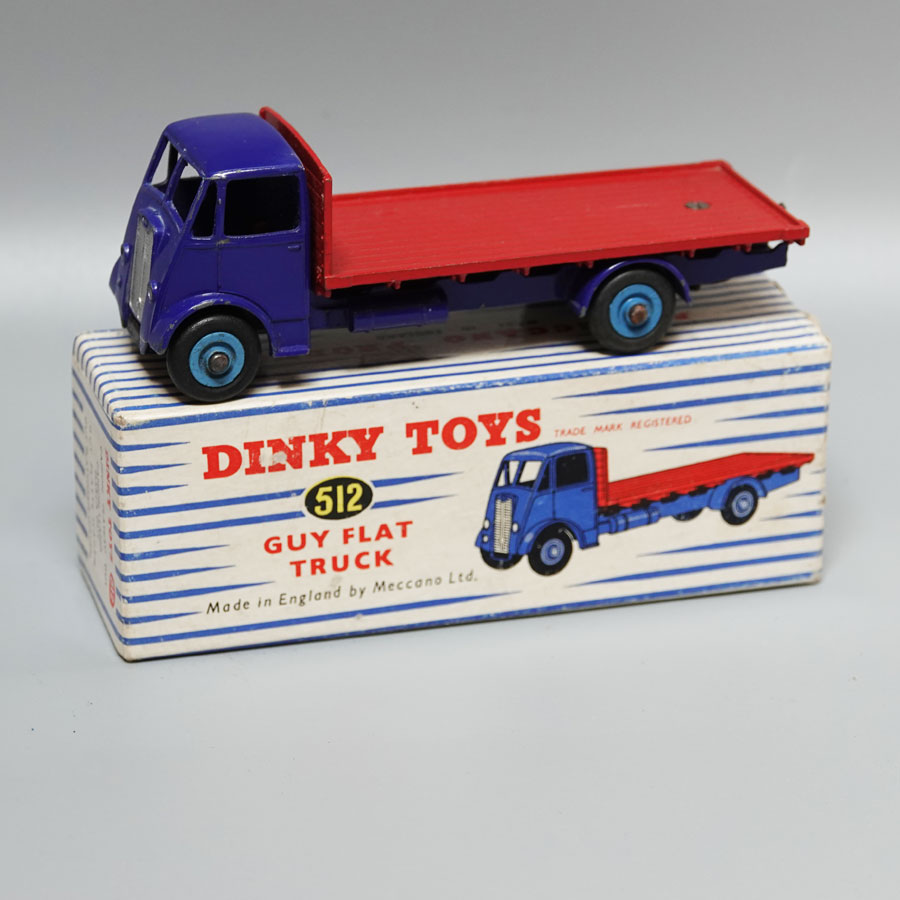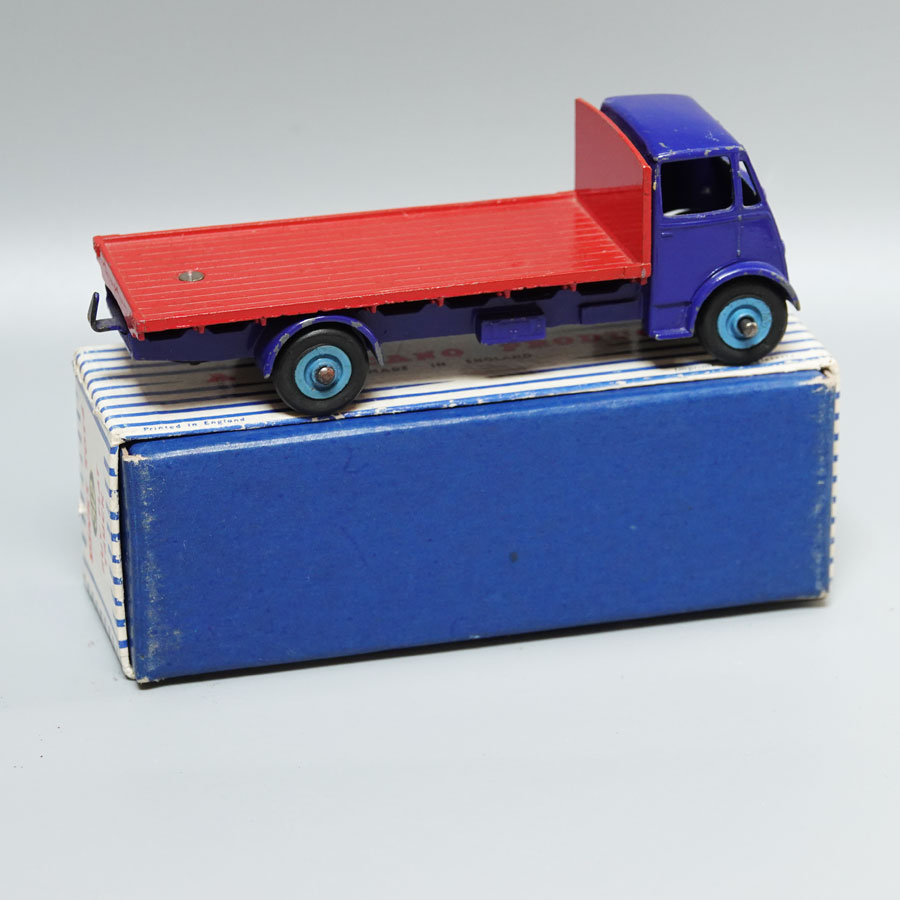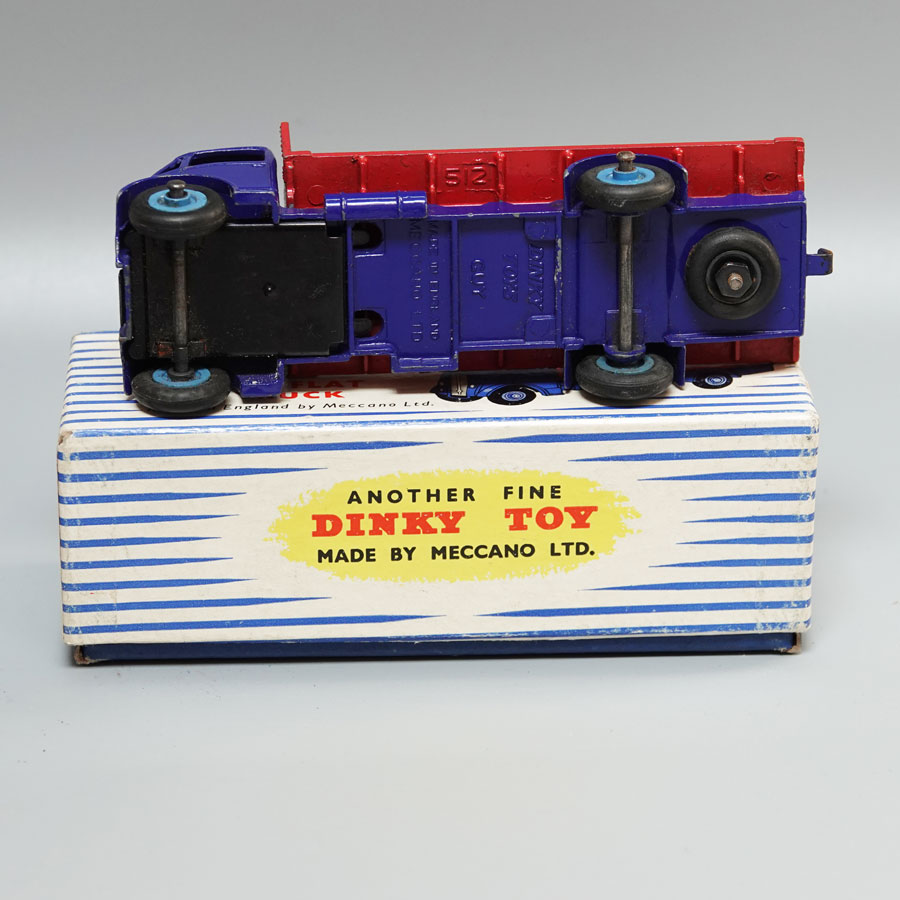 Dinky 512 Guy Flat truck viotet blue and red For Sale
MODEL NAME: Dinky 512 Guy Flat truck viotet blue and red
CONDITION: Excellent very near mint boxed
BOXED: Striped super toy box which is virtually mint stapples have rustaed in the base this has very minor wear . The lid is in superb condition complete with ink stamp to the inside .This has very minor wear
REMARKS: Model is very near mint there are a few tiny chips around the wheel arches and cab,complete with spare wheel.All photos have been enlarged so any chips will look larger than they really are.
£395.00 + shipping
For more photos or information please email me on sales@diecast4u.co.uk
Payment Options
Select Country (for Shipping)
You may also be interested in...