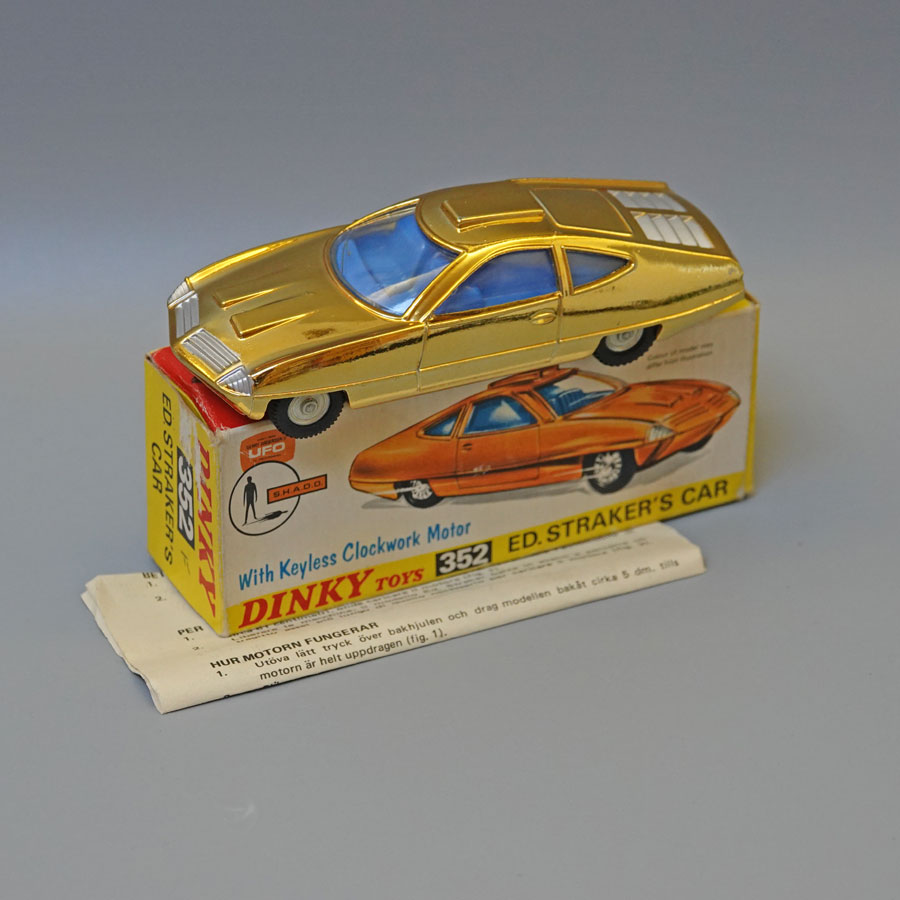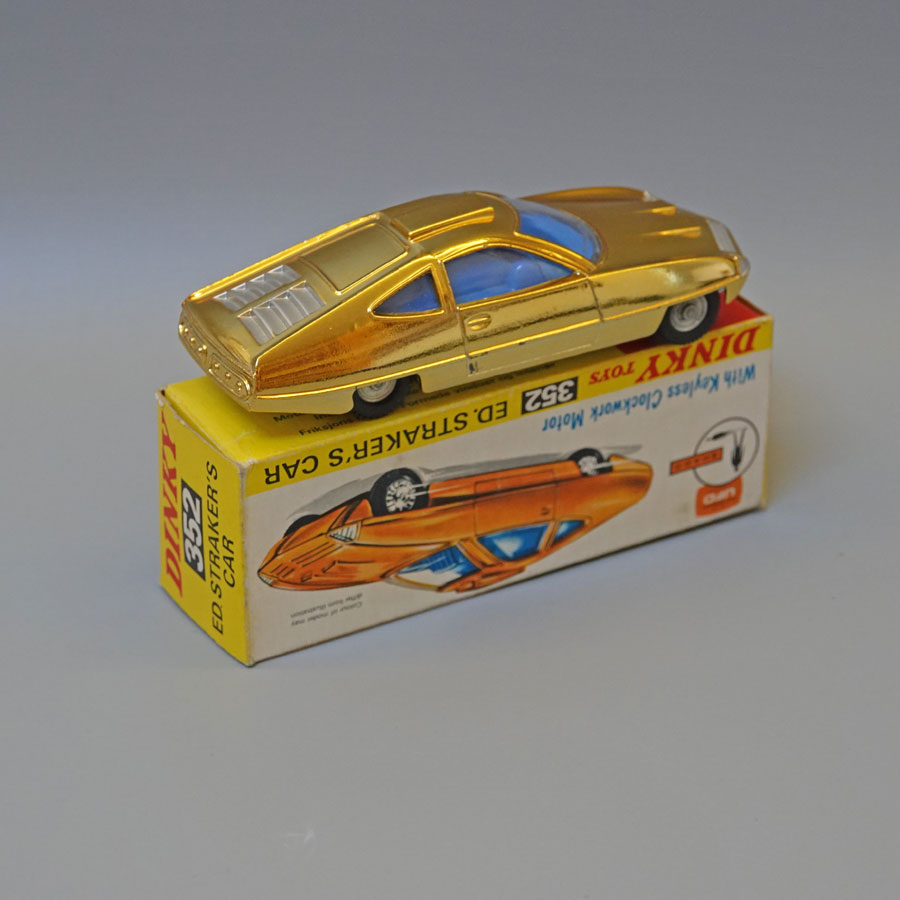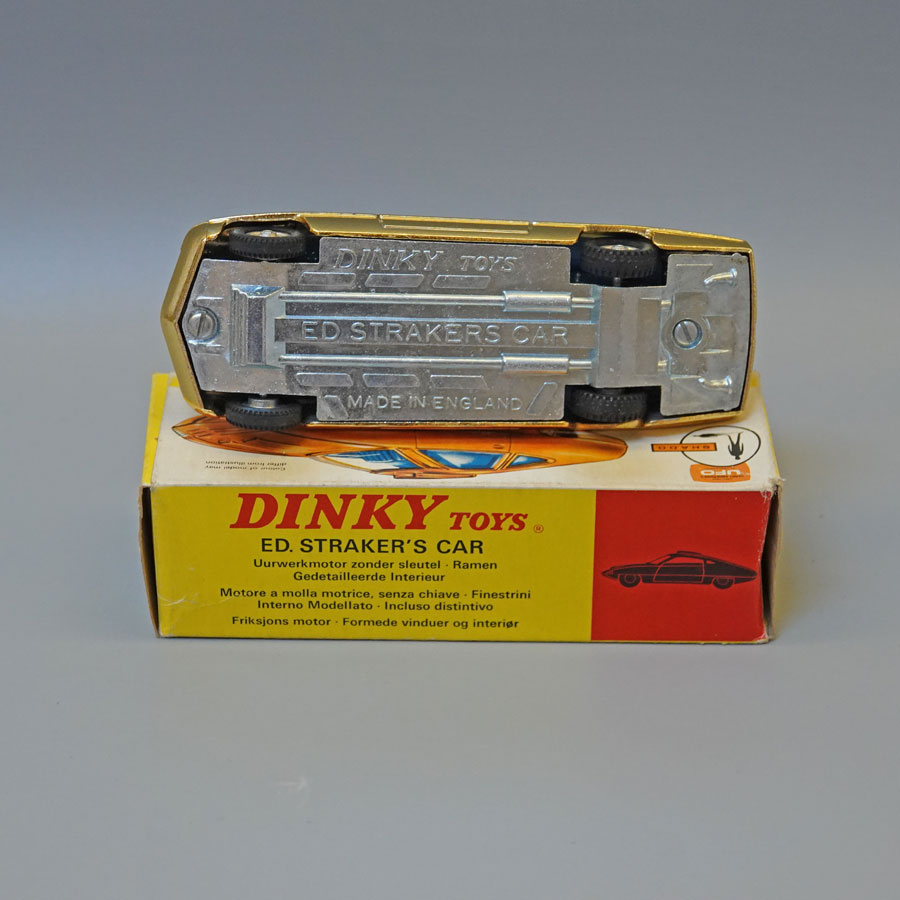 Dinky 352 Ed Strakers car in gold from TV series UFO For Sale
MODEL NAME: Dinky 352 Ed Strakers car in gold from TV series UFO
CONDITION: Excellent very near mint
BOXED: Box is very near mint with a slight buckle where the car has satall end flaps are attached . One end has wear where it looks like a lable has been removed.
REMARKS: Model is in superb condition with as far as I can see with a magnifier 3 tiny chip.This is complete with instruction leaflet.
£265.00 + shipping
For more photos or information please email me on sales@diecast4u.co.uk
Payment Options
Select Country (for Shipping)
You may also be interested in...