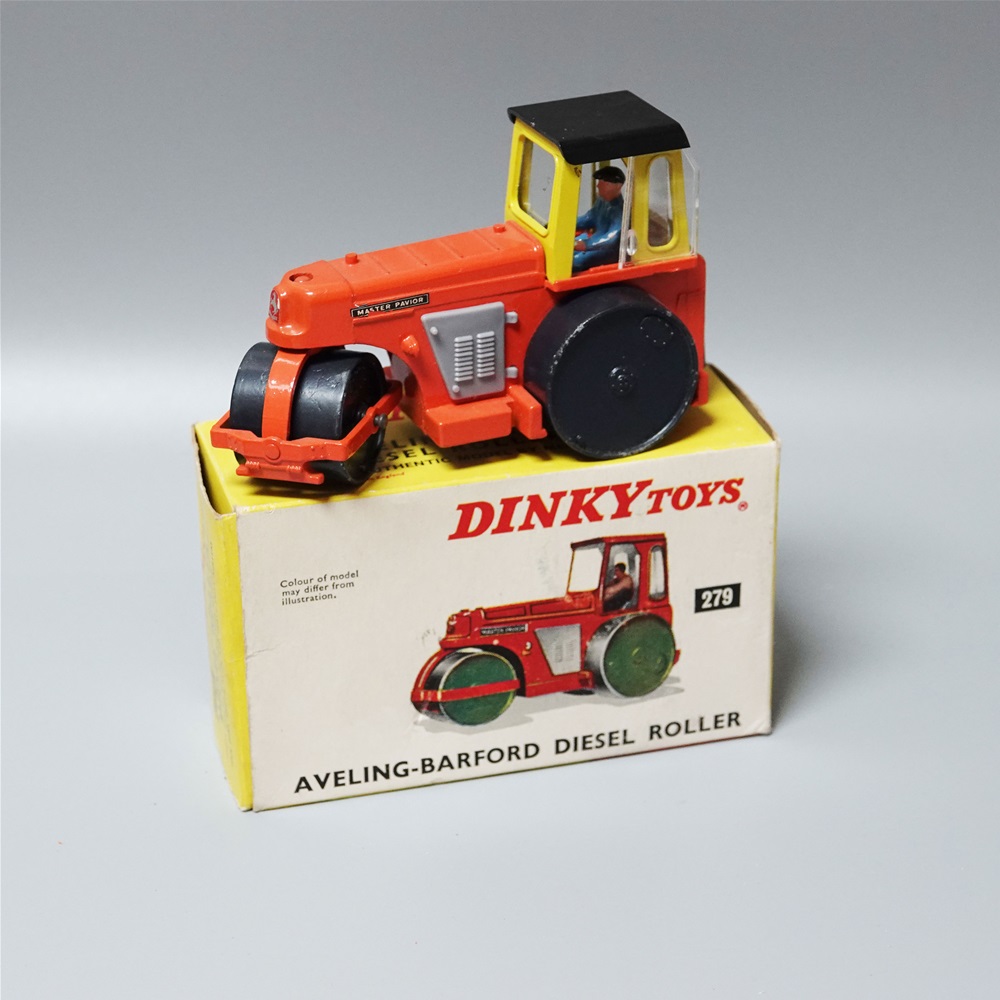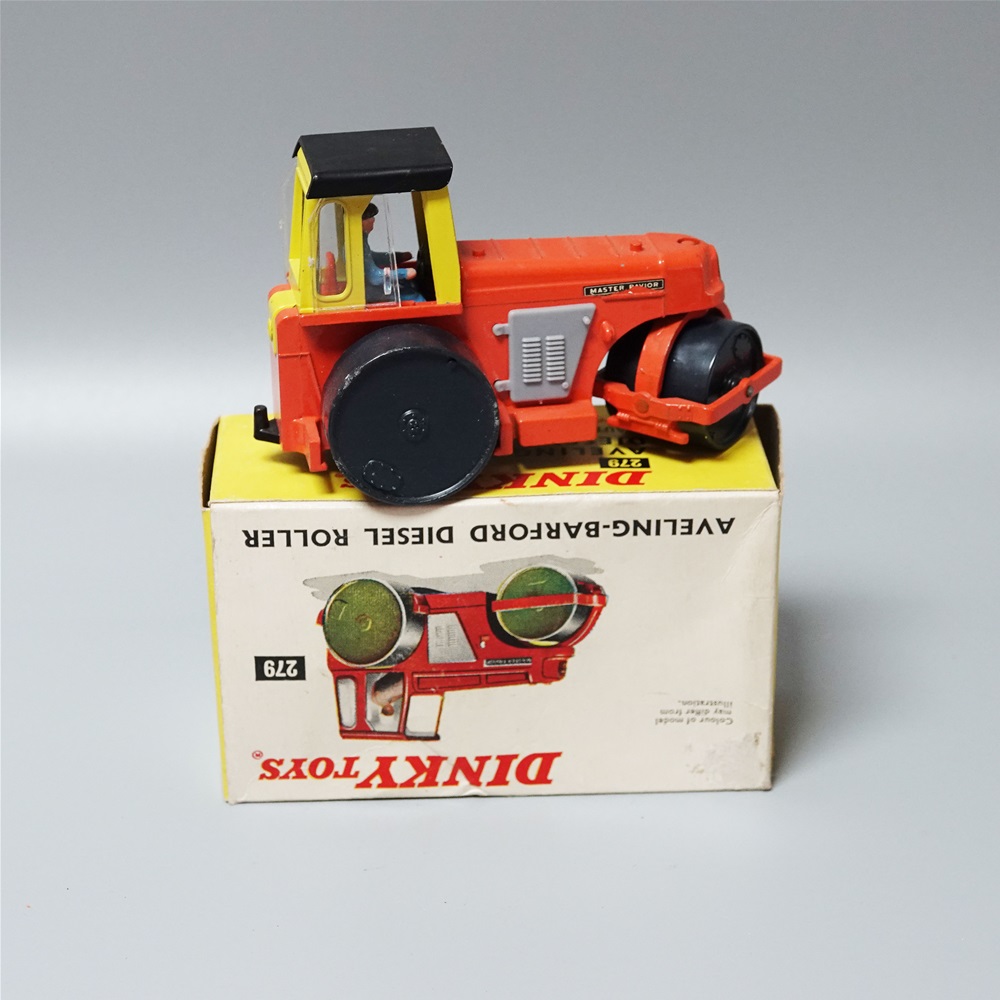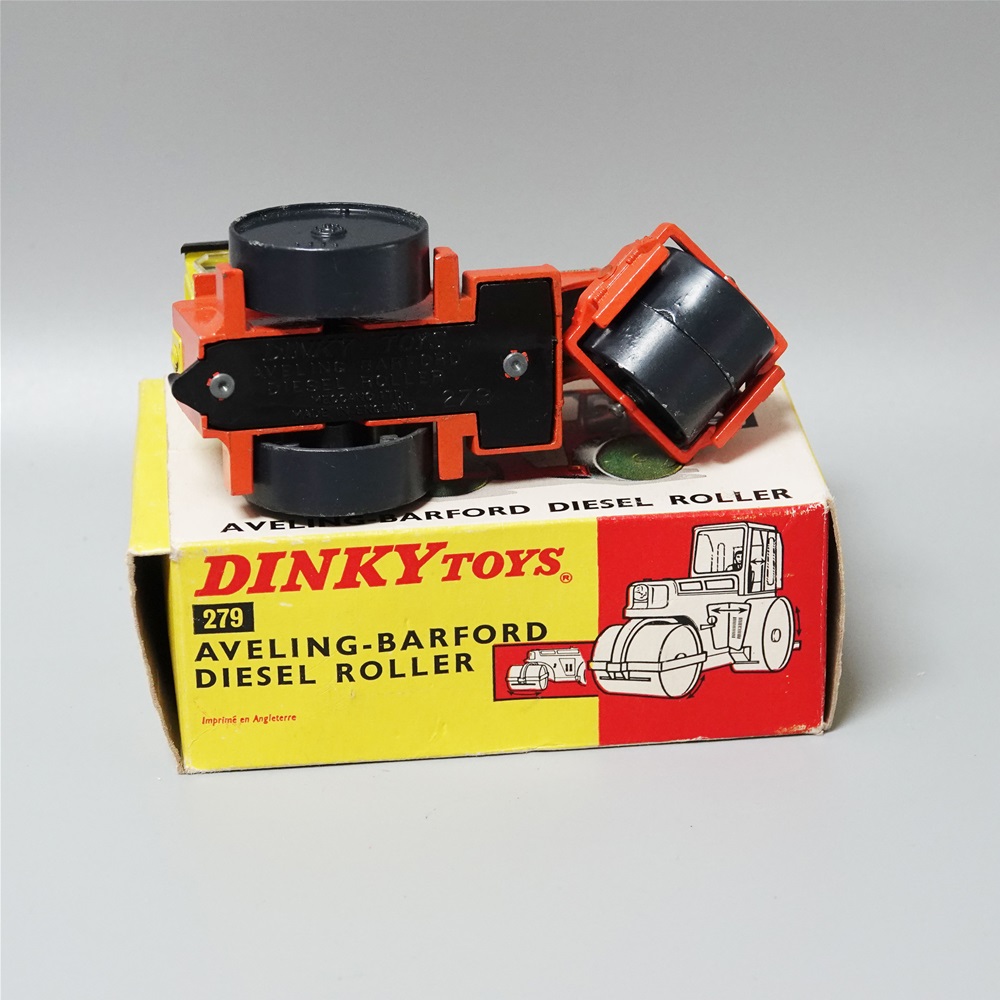 Dinky 279 Aveling Barford Diesel Roller black rollers For Sale
MODEL NAME: Dinky 279 Aveling Barford Diesel Roller black rollers
CONDITION: Excellent very near mint
BOXED: Box is very near mint with some very minor wear all end flaps are attached with no damage.
REMARKS: Model near mint a few tiny chips mainly to the rollers ,sliding plastic window are working,drivers arm has a bit of wear.
Pictures have been enlarged so any chips will look larger than they actually are.
£75.00 + shipping
For more photos or information please email me on sales@diecast4u.co.uk
Payment Options
Select Country (for Shipping)
You may also be interested in...