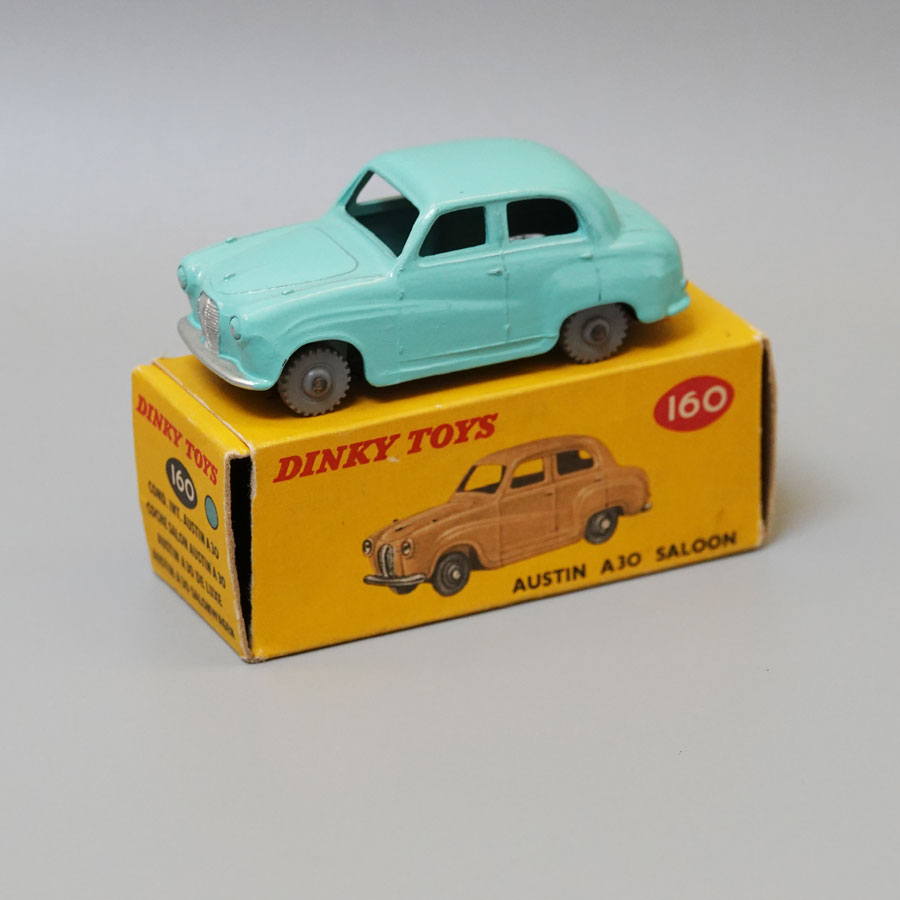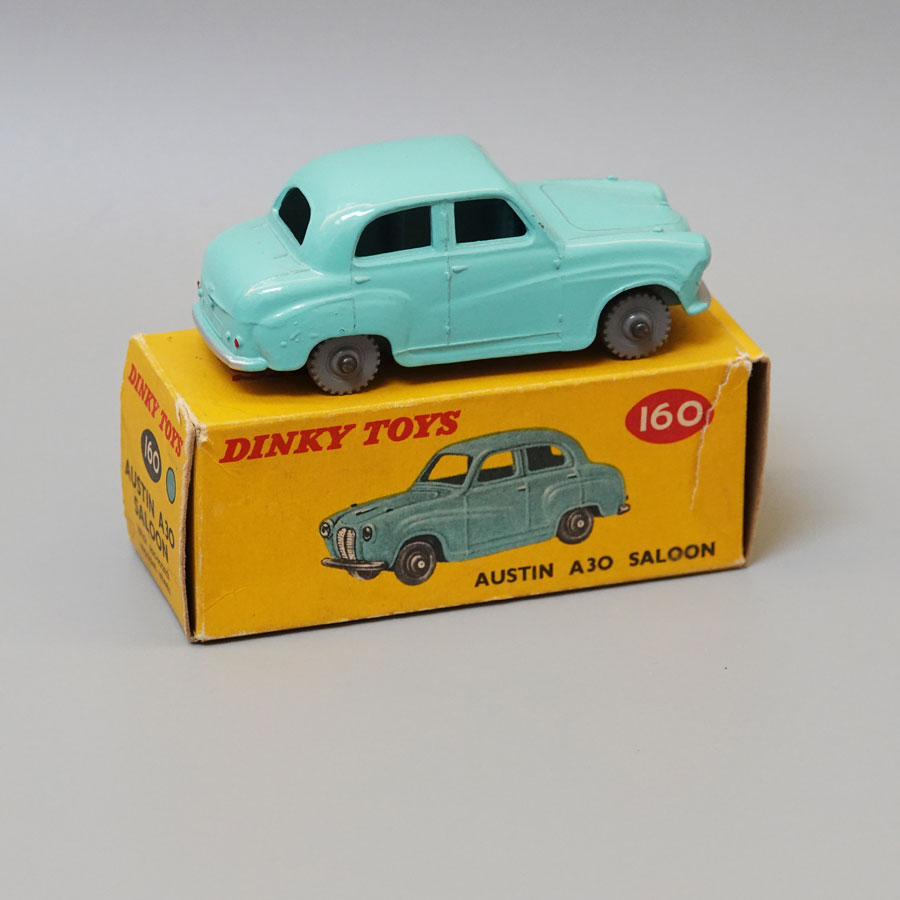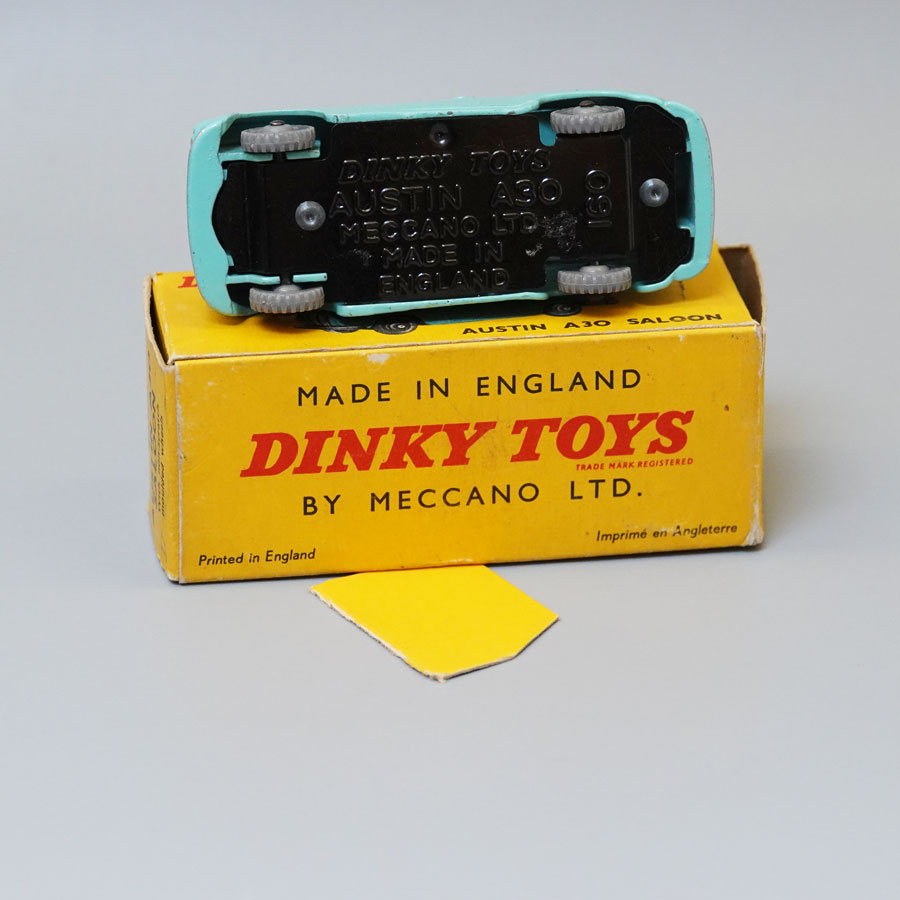 Dinky 160 Austin A30 Saloon turquiose ribbed wheels For Sale
MODEL NAME: Dinky 160 Austin A30 Saloon turquiose ribbed wheels
CONDITION: Excellent
BOXED: Box is in great shape,but there is one inner flap broken off but is present and a tare to one side, This has the correct colour spot
REMARKS: Model has a couple of small scrapes and chips,and a slight factory flaw to the wheel arch shown in picture two but still in excellent condion. This has the ribbed plastic wheels.
£115.00 + shipping
For more photos or information please email me on sales@diecast4u.co.uk
Payment Options
Select Country (for Shipping)
You may also be interested in...