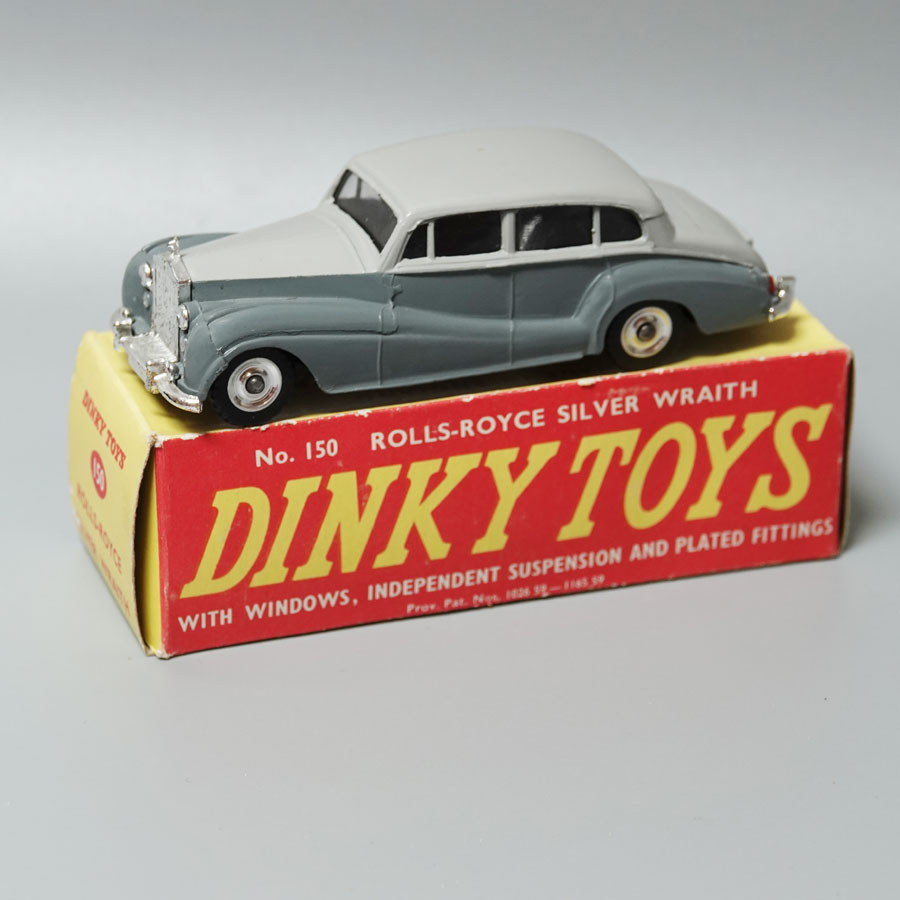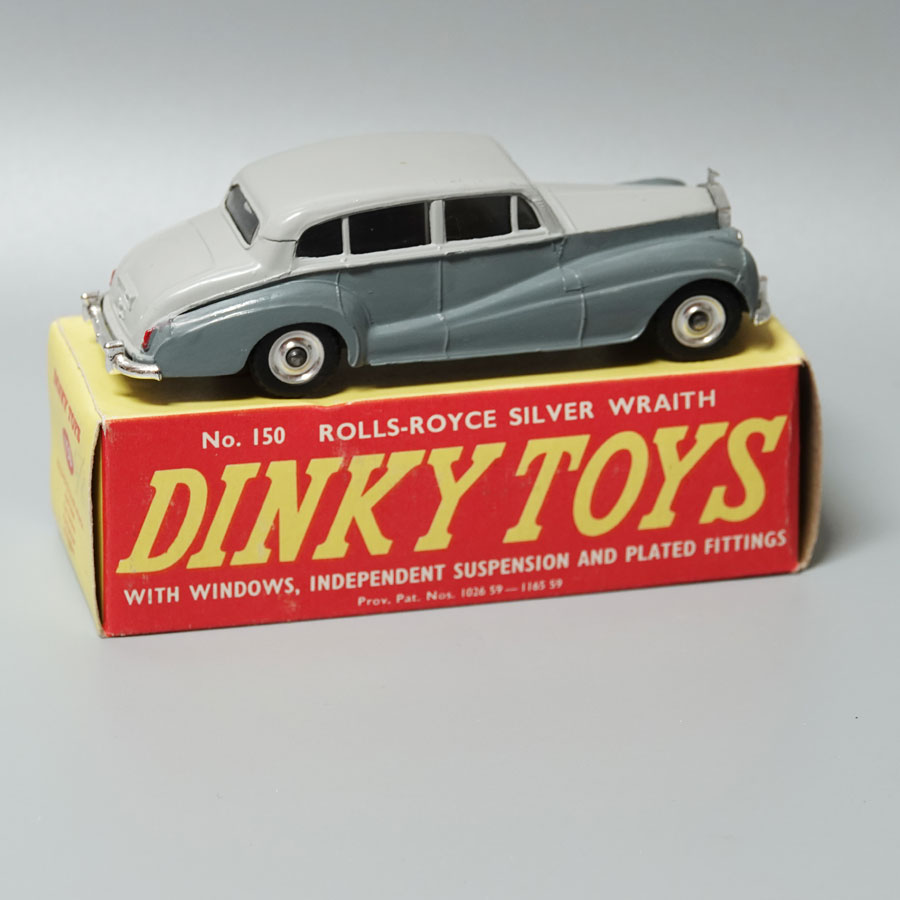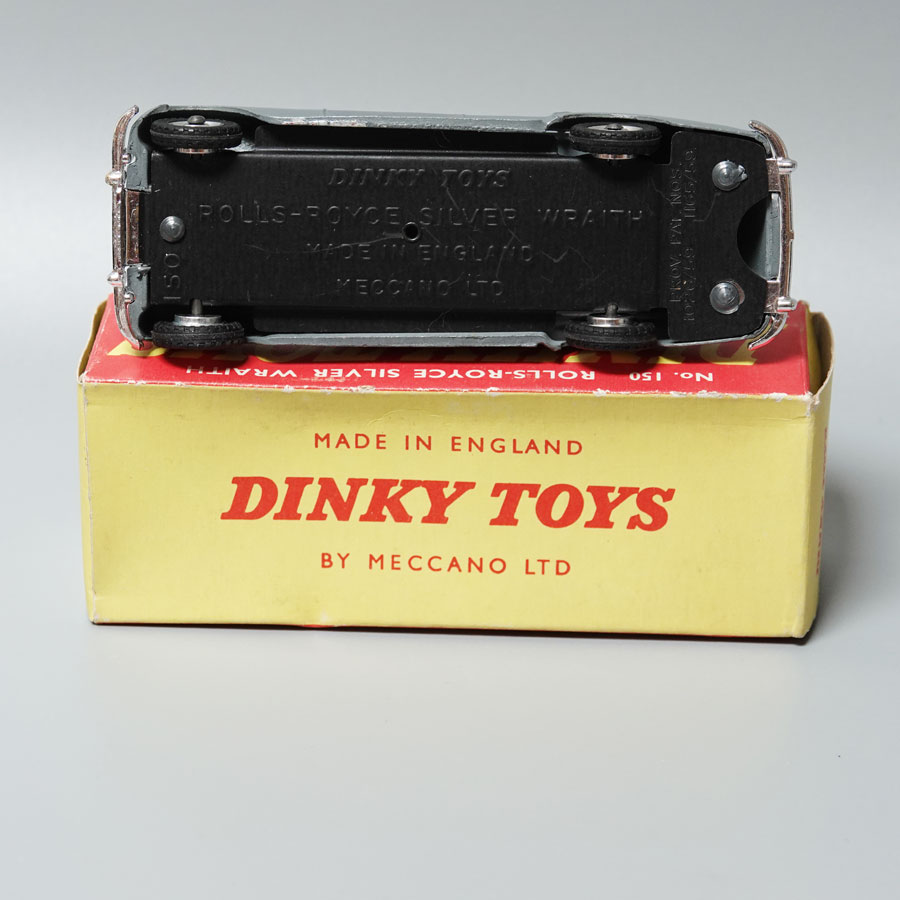 Dinky 150 Rolls Royce Silver Wraith matt base For Sale
MODEL NAME: Dinky 150 Rolls Royce Silver Wraith matt base
CONDITION: Excellent very near mint boxed
BOXED: Box is near mint there is a buckle to one side where the car has been sat for displaying, all end flaps are attached and there is a price in pencil to one end . This has some minor age related wear
REMARKS: Model is very near mint ,there are a couple of very tiny chips.Suspension is working well and this one has a matt black base.
£140.00 + shipping
For more photos or information please email me on sales@diecast4u.co.uk
Payment Options
Select Country (for Shipping)
You may also be interested in...