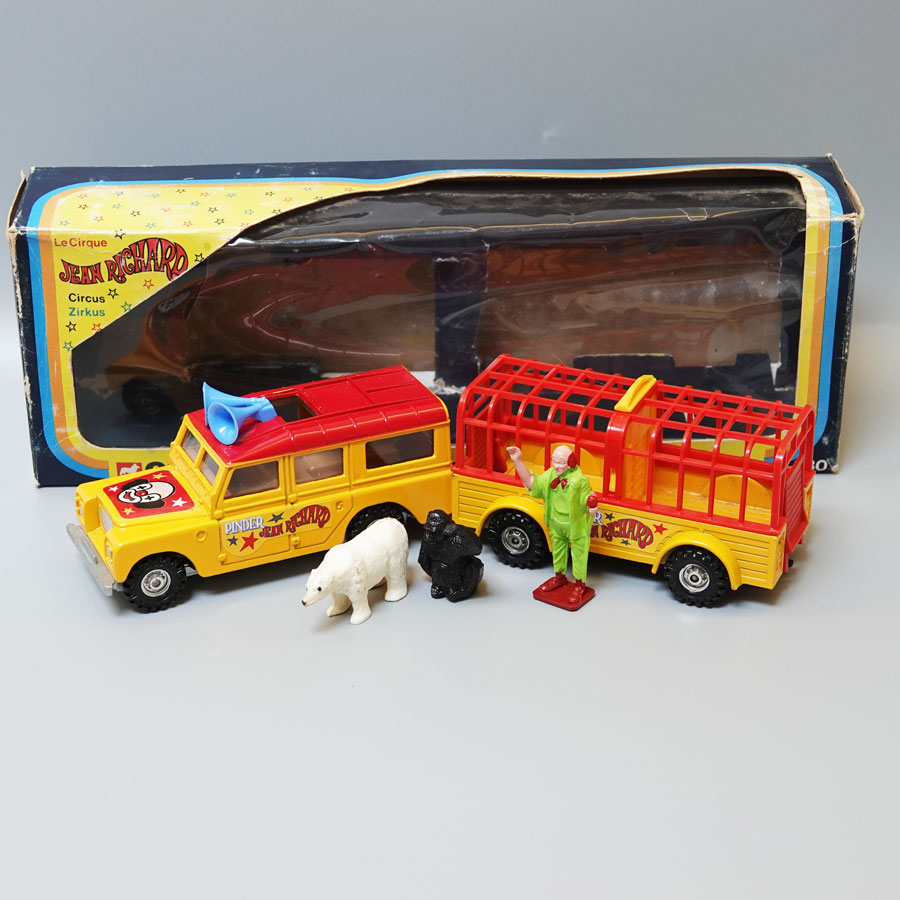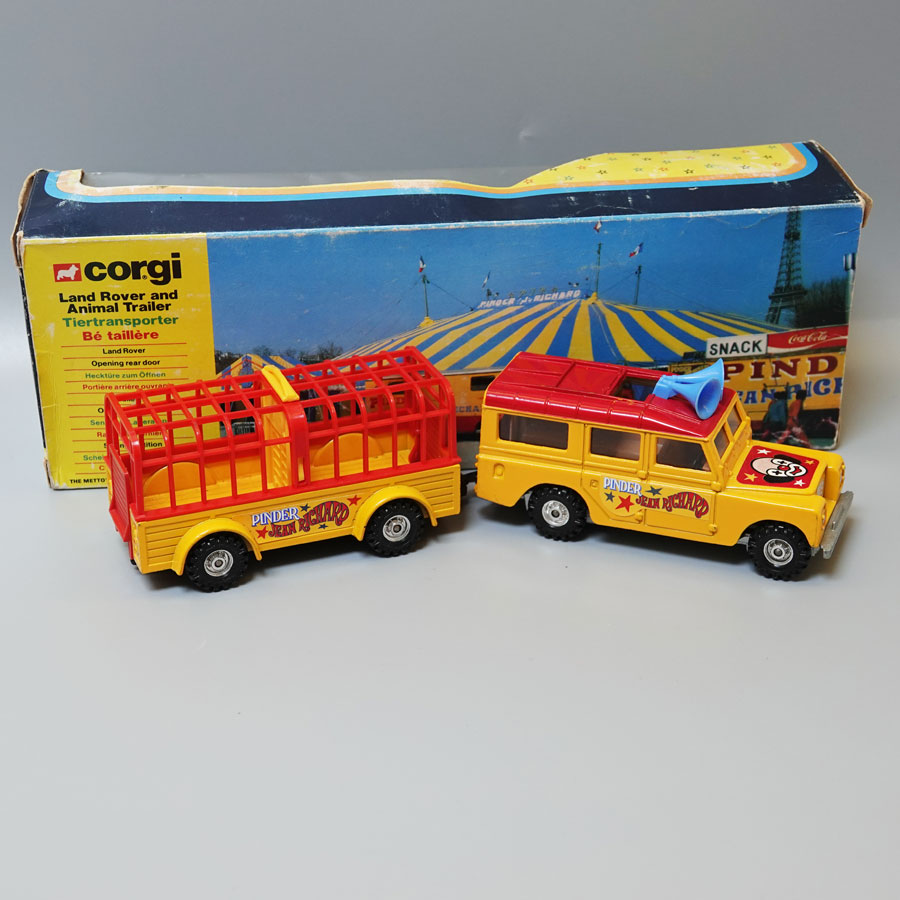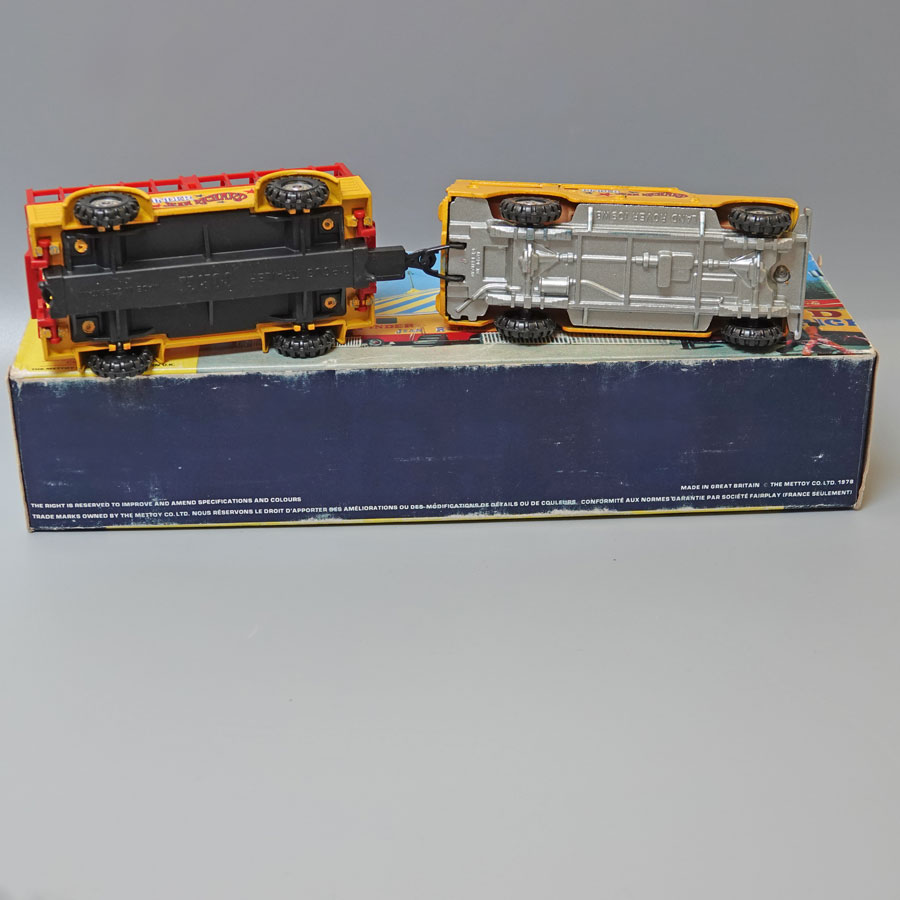 Corgi 30 Pinder Jean Richards Circus Land Rover & Animal Trailer For Sale
MODEL NAME: Corgi 30 Pinder Jean Richards Circus Land Rover & Animal Trailer
CONDITION: Excellent very near mint
BOXED: card box has some wear, plastic front has a buckle and a small split / hole to the top, inner packing has some damage.
REMARKS: Model is very near mint it has a couple of tiny chips, its complete with 2 animals and trainer.
£49.00 + shipping
For more photos or information please email me on sales@diecast4u.co.uk
Payment Options
Select Country (for Shipping)
You may also be interested in...